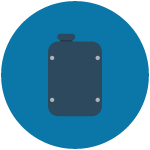 Hardware
Big data collection in a small package. Carrier-certified 4G LTE devices that integrate with any sensor. Available in various configurations. Customize yours today.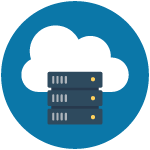 Cloud Platform
Enterprise-grade cloud backend hosted on AWS or in your data center. Equipped with native mobile and web applications. Detect anomalies and receive notifications before small issues become big problems.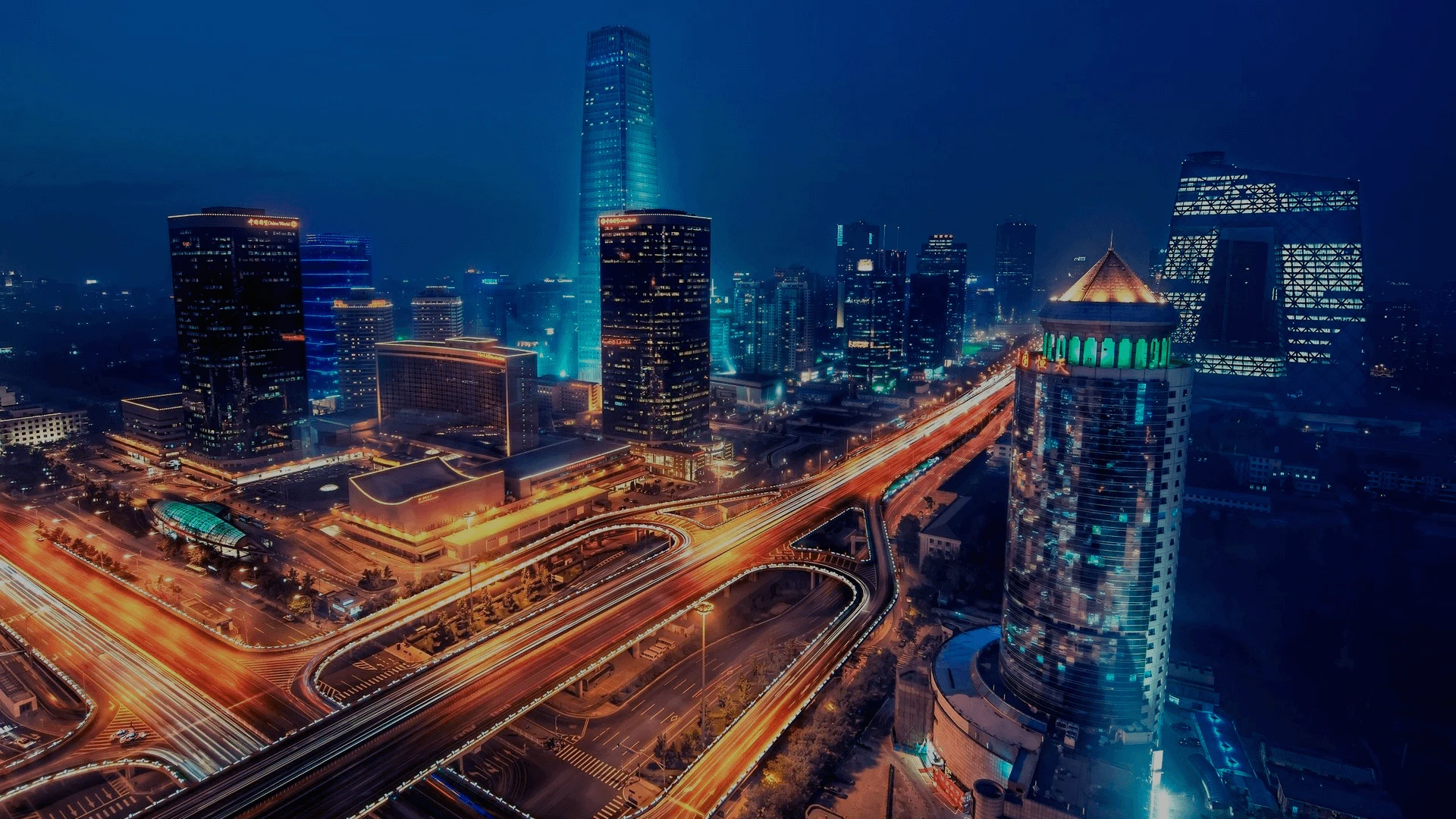 InventureTrack created a custom solution that retrofitted onto our home health medical equipment. Within months we were able to realize a return of $10000 per month worth of recovered equipment and additional revenue. Their HW is reliable and the web portal is easy to use!

DEROYAL MEDICAL
---
What is IoT?
The Internet of Things (IoT) describes the collective network of connected devices embedded with sensors, software, and other technology for the purpose of communicating and exchanging data with other devices and systems over the internet. These devices can range from common household items to specialized industrial equipment.
Why InventureTrack?
Businesses all over the world are turning to the digital cloud as a way to redefine how their customers engage with their products and create new revenue streams. On top of that, data collected from networked services provides insights into how and why products are being used. Using this additional intelligence, businesses make better decisions about future product design and marketing outreach that further push them ahead of their non-IoT competitors.
However, building an IoT application from the ground up is expensive and can take up valuable time and resources.
Engineering: Mechanical, electrical and firmware design, cloud systems, web and mobile applications, quality and testing
Compliance: Carrier certification and regulatory agencies
Operations: DevOps, supply chain, manufacturing, fulfillment, quality control
Leverage the InventureTrack IoT ecosystem and bypass these headaches. Our IoT turnkey stack includes every component you need from the device on the ground to the mobile app in your technician's hand to your integrated enterprise data system. As a technology company, we have continued to innovate using the latest in 4G LTE and Bluetooth technology. We are partners with key network and technology providers all over the world.

We proudly manufacture and assemble all our products at Plastimold Products, our ISO9001 certified manufacturing partner in Delray Beach, FL, USA. InventureTrack plus Plastimold provides prototyping, supply chain, manufacturing, assembly, warehousing and fulfillment. Send us orders and ship product direct from our warehouse. We integrate with all the major e-commerce platforms.
From start to finish, InventureTrack has you covered. IoT solutions, delivered.
Want to learn more? Schedule a consultation today!
Case Study: Marine Tracking
Check out this custom-built marine asset tracking solution, powered by the InventureTrack IoT platform. Marina operators and boat builders use Dockmaster to keep track of their inventory. Marine-grade IP68 custom housing and state-of-the-art cellular communications and location services, powered by InventureTrack.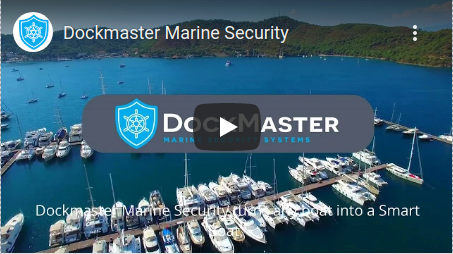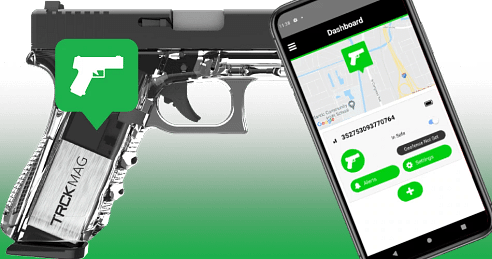 Case Study: Firearm Safety
TrckMag is a specially designed asset tracker for Glock firearms. The housing is a replica of a Glock magazine so it can be inserted into the pistol while not in use. The product notifies owners immediately when their firearm moves, providing peace of mind. Custom-built mechanics and mobile application, powered by the InventureTrack IoT platform.
Schedule a free consultation with our solution experts today and find out how InventureTrack can power your next IoT service.
Trusted by the best brands:



InventureTrack provides a turn-key IoT product ecosystem that lets you stay connected to your products in the field. Gather data, locate your assets and transform customer engagement with your business. Our entire system is manufactured in-house, which means we have full control over our solution to deliver superior quality. Jump-start your business's IoT service today with the InventureTrack IoT platform.