State of the Art Loss Prevention Technology
Covert Tracking powered by InventureTrack with custom built solutions and devices tailored to any industry. Increase your bottom line by reducing internal and external shrinkage. Alerts are sent to notify law enforcement and management as soon as merchandise exits the door. Induction charging technology allows for our devices to be charged while inside their sealed packaging.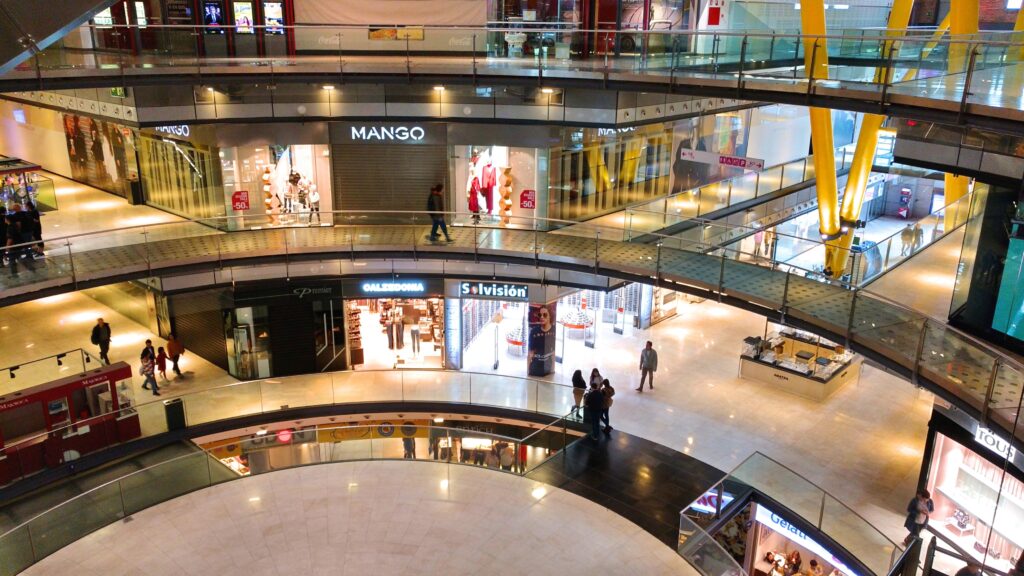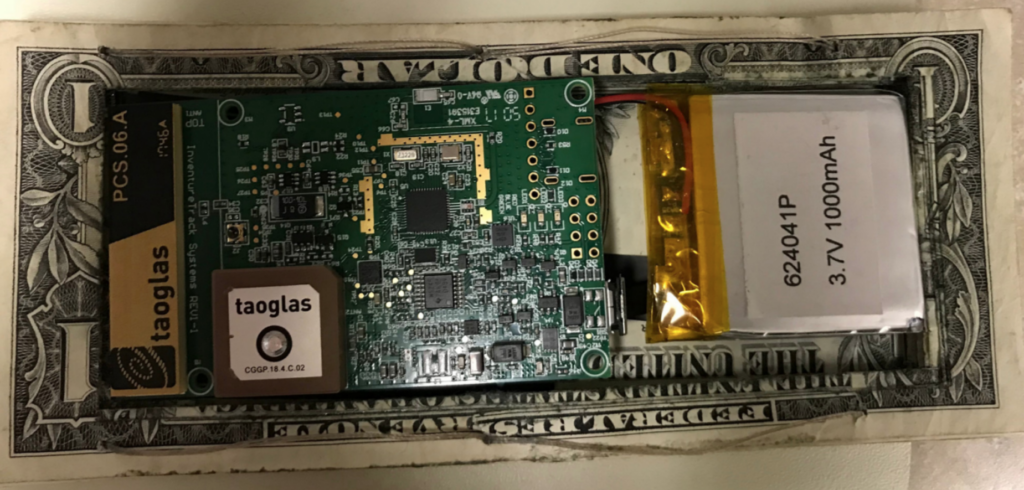 Covert Asset Trackers Aid Theft Recovery
InventureTrack builds trackers into cash packs, cigarette packs, jewelry stands and other products as required. Contact us to find out how GPS tracking can enhance your loss prevention technology portfolio.
How Does It Work?
Location tracking devices deployed into loss prevention applications are designed to power on and track stolen goods. The tracking device remains armed in a low power state to conserve battery for the later tracking in the case of theft. The tracking device uses built in motion sensor, mag plate or InventureTrack radio leash technology to detect when a theft has occurred. When a theft is detected, the system responds:
Device goes into tracking mode, sending real time position to the cloud
Email and text alerts sent out to selected personel
Optional monitoring center calls store manager and local law enforcement to coordinate a response
Key Capabilities

GNSS Positioning
Locate stolen merchandise anywhere in the world with advanced multi-constellation GPS / GNSS technology built in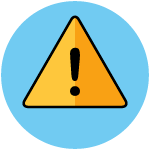 Realtime Notifications
The InventureTrack cloud system broadcasts email and text alerts to key members of your team on critical events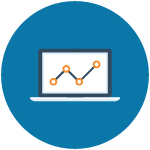 Live Monitoring
Optional 24/7 monitoring and call center is ready. Outbound voice calls to store managers and local law enforcement coordinates immediate action
GPS Tracking Hardware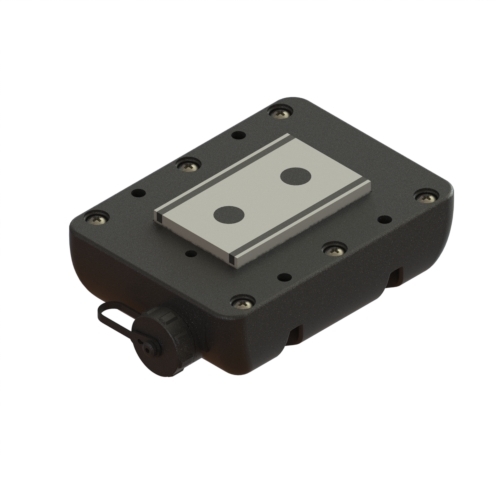 Designed as a turnkey tracking solution our hardware, web portal, and data connection, is a tightly integrated system that will monitor your assets around the clock.
Data Logging; simply log into our user-friendly web portal on your PC, smartphone, or tablet and you'll immediately see the dashboard. Here you will see your asset's critical details, such as location history, alarms, temperature, run-time, battery life, etc.
Analyze your data by creating specific reports relative to your designated team members. This will allow more qualified and proactive decisions concerning your assets.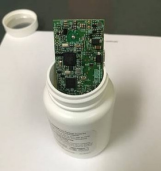 Mini Devices for Pharmaceutical Application
Having developed many differently sized devices, we're
excited to release our smallest tracker yet. This device can be covertly hidden inside a pill bottle, cash packet, detergent bottle, and many other applications. At only 1″ x 2″ x .250″ it still has superior GPS and cellular reception and maintains all the functionality of the larger devices.
Easy to Use Web Portal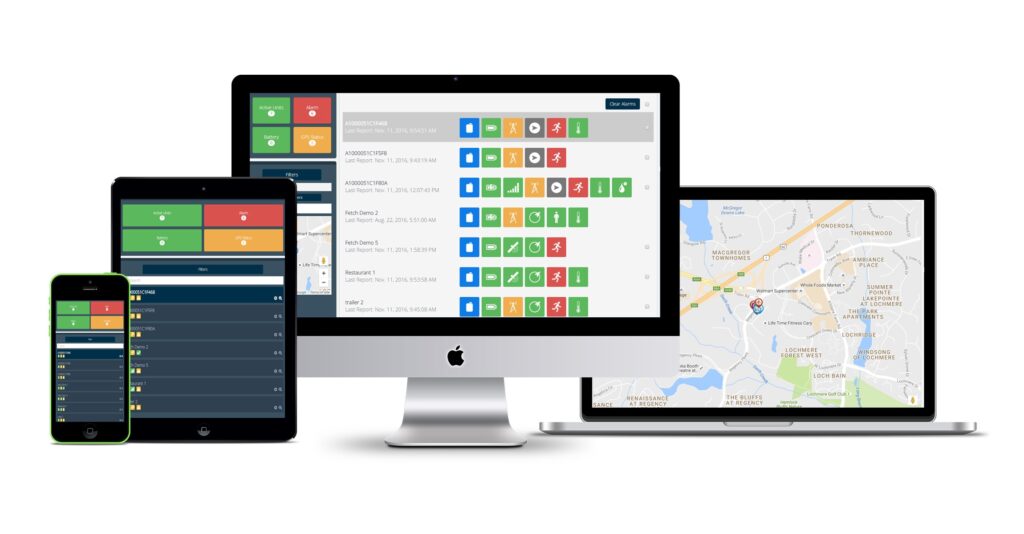 We are a Turn-Key Solution. Added to our hardware is our enterprise grade portal.
Here you can glance at all of the relevant metrics and set up alerts so that you can focus on other things while staying informed.
Coupled with Google Maps, you are able to see exactly where your devices are at all times.
Site Managers can delegate to employees by granting user level access and assigning them to groups.
Creating reports is easy and intuitive, and they can be exported in common formats like Microsoft's Excel.
Because security and reliability is important to us, we put our portal on Amazon's Secure Web Servers.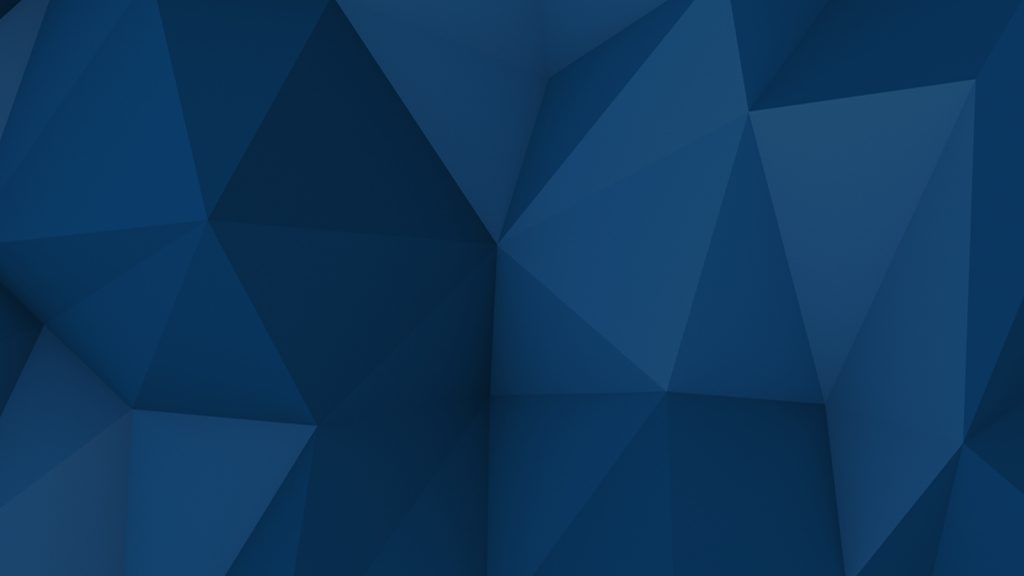 Why InventureTrack
Since we manufacture our hardware, develop our software, and have strategic partnerships with the carriers, we are able to provide a uniquely tailored solution experience to our clients.
Our proprietary ecosystem allows us to introduce new features quickly and remain aggressively competitive.
We have a team of devoted and passionate staff who strive to provide the best experience.