Access your data from anywhere in the world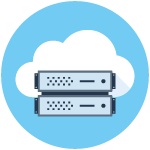 Security First
We design systems from the ground up to protect your data. State-of-the-art encryption and authentication with devices and users. Industry best practices for security procedures. Scalable and robust cloud application. Secure AWS or self-hosted. Cell carrier VPN.
Device Management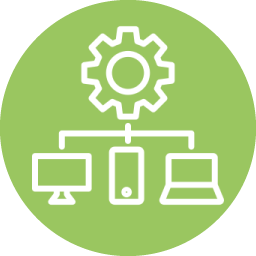 The InventureTrack cloud contains a scalable gateway to communicate with all your devices, manage their settings and store data.
Web Portal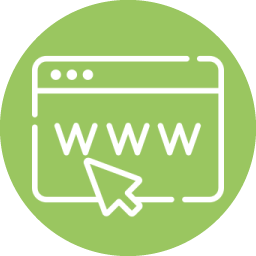 The web interface is your main portal to view and manage your data. Accounts, groups, users, devices, geofences and other enterprise features. Visualize your data with maps, charts and reports. Set up notifications to know immediately when something is wrong.
Mobile Apps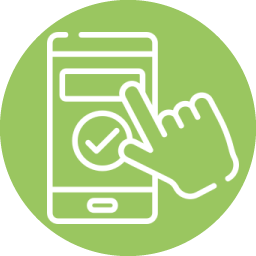 View your while you're data on site or anywhere else in the world with our iOS and Android apps. Easy-to-use interface with map and list views, data charts and device settings. View and configure notifications.
Have custom requirements for your application? We can easily provide:
Custom reports
Customer branding
Specialized mobile apps
New application-specific web views
Built on the InventureTrack cloud platform
Access from any device
Log into your secure portal and immediately assess the status of your assets from your mobile device, tablet, or desktop computer. Our "at a glance" color coordinated icons allow easy assessment of your operation.
Comprehensive REST API and cloud-to-cloud data push capability allows for easy integration into your existing systems.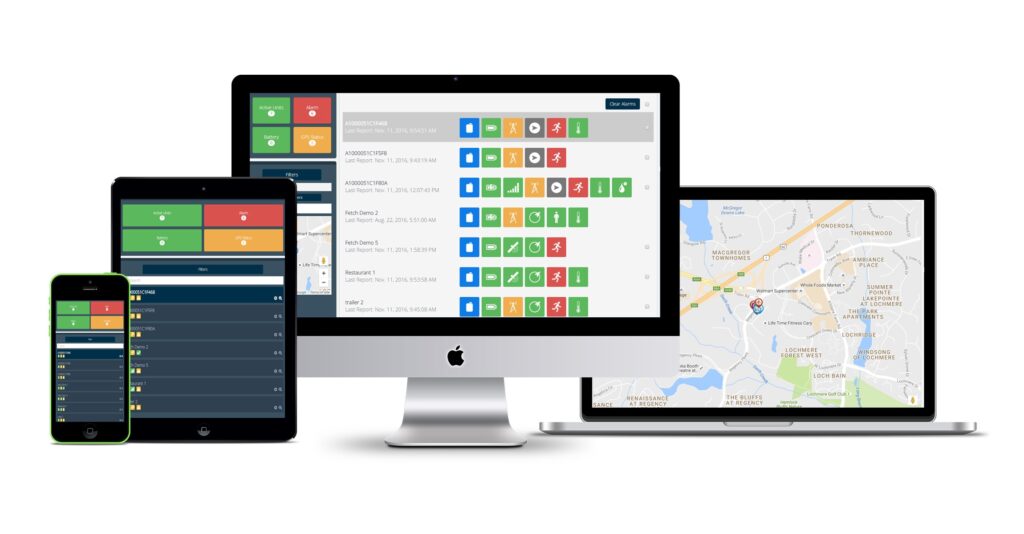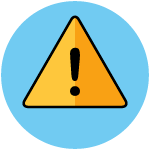 Robust Notification Engine
Receive notifications in real time or schedule specific users to receive relevant information at the perfect time. Our extensive notification module allows full customization of any sensor or position related events.
Enterprise Features
Standard account features include:
Subaccounts
Groups
Unlimited users
Custom User Access Levels
Geofencing
Custom notifications
Scheduled reports
Cloud API with web hooks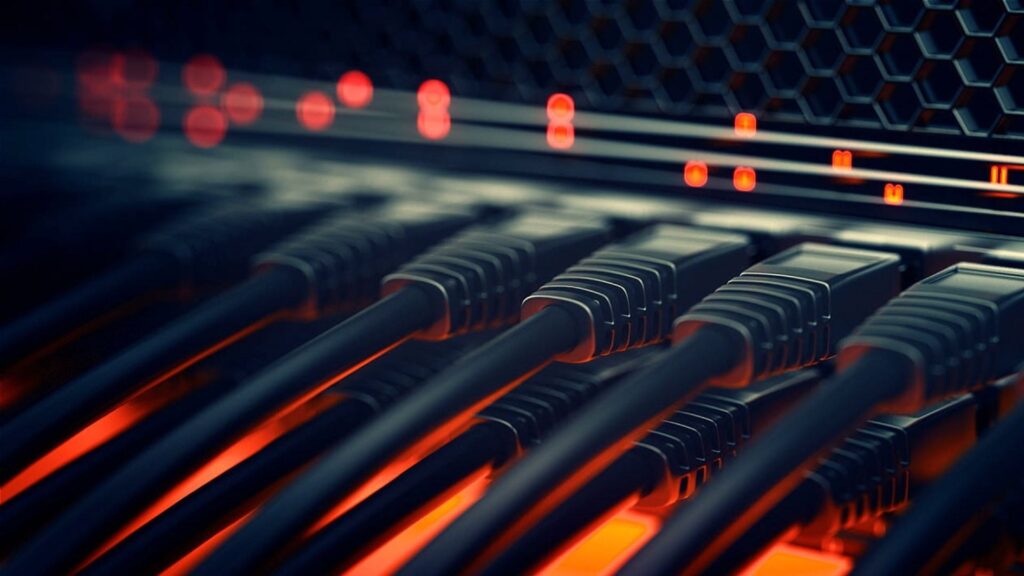 The InventureTrack cloud portal has a rich feature set for enterprises, including Groups, Access Levels and Subaccounts. Administrators control user access and geofence assignments in bulk by placing users, assets and geofences in groups together. Customized Access Levels assign specific permission sets to users. Subaccounts allow distributors to provide separate accounts to customers.
Find out how InventureTrack can provide your turnkey IoT solution today!
Building an IoT application from the ground up is expensive and takes up valuable time and resources. As a technology company, we have continued to innovate using the latest in 4G LTE CAT 1, M1 and NB network technology. Using our system, your custom solution becomes economically viable and puts you on the fast track to be first to market in your industry.