EnviroTrck for Environmental Monitoring
With regulatory requirements becoming increasingly complex and data intensive, the need for smart data collection solutions is critical. Traditional methods for data monitoring are labor intensive, weather dependent, error-prone and slow, resulting in compliance delays and ballooning costs.
EnviroTrck is a next-generation sensor data collection system including 4G LTE-enabled sensor gateways, secure cloud-based data storage and enterprise-grade web interface. EnviroTrck gives you the tools to analyze your data in real time, set notifications for alarm conditions and generate reports.
Take a look at the benefits of EnviroTrck data collection
| Feature | Manual Monitoring | Well Stream |
| --- | --- | --- |
| Labor | Labor intensive, requires technician site visits | Almost no labor required, just pull up the web interface to check status |
| Weather | Weather dependent, can only check the site when weather permitting | Check the site anytime, regardless of weather conditions |
| Data Transfer | Manual data transfer, human error | Automatic wireless data transfer, eliminates human error |
| Reporting | Time-lag between data collection and reporting | Real-time data collection, notifications and reporting = timely decisions |
| Cost | Technician site visits and schedule delays increase project costs | Low cost for continuous automated monitoring |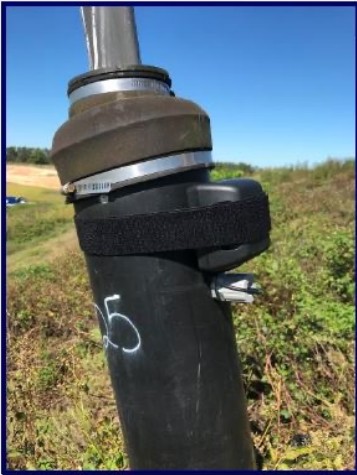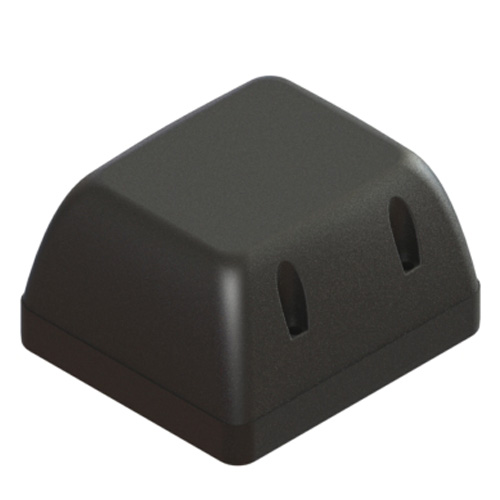 Collect the Data You Need
EnviroTrck supports a diverse array of sensors, including:
Temperature
Humidity
Salinity
Conductivity
pH
Liquid Fill Level
Liquid Flow Rate
Or bring your own analog, 4-20 mA or modbus sensor
Case Study – Groundwater Monitoring for Dredging Project
Using real-time data acquisition
Recording, reporting, visualizing groundwater data at a dredged material management area to fulfill a regulatory requirement
Goal is to set groundwater salinity thresholds for future regulation
Permit special conditions may require provision of monitoring data before, during, and after permitted activities.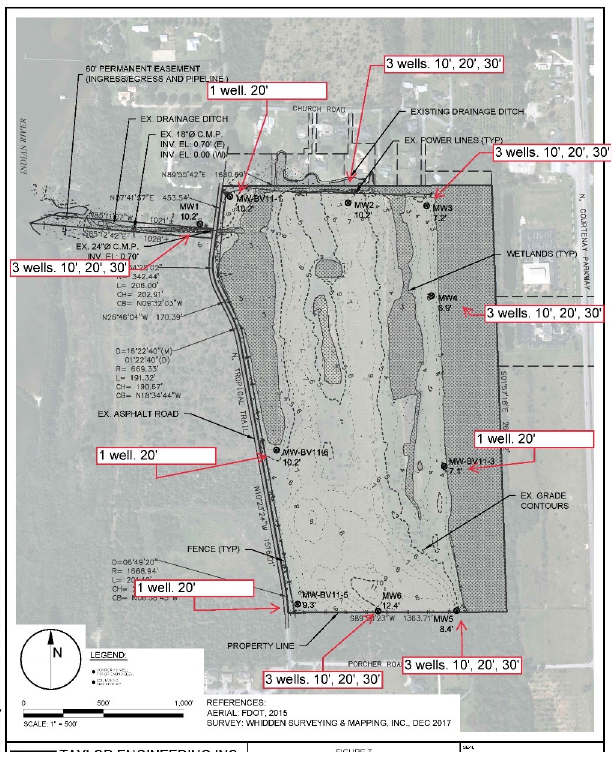 Real-Time Data Collection
There are many benefits of collecting sensor data continuously:
You can create notification rules that trigger an email or text message when a sensor reading goes out of normal range, allowing you to react quickly to changing conditions
You capture the full range of fluctuations in the data, which can help establish normal parameters for the site
Data is available to be viewed anytime, anywhere with a web browser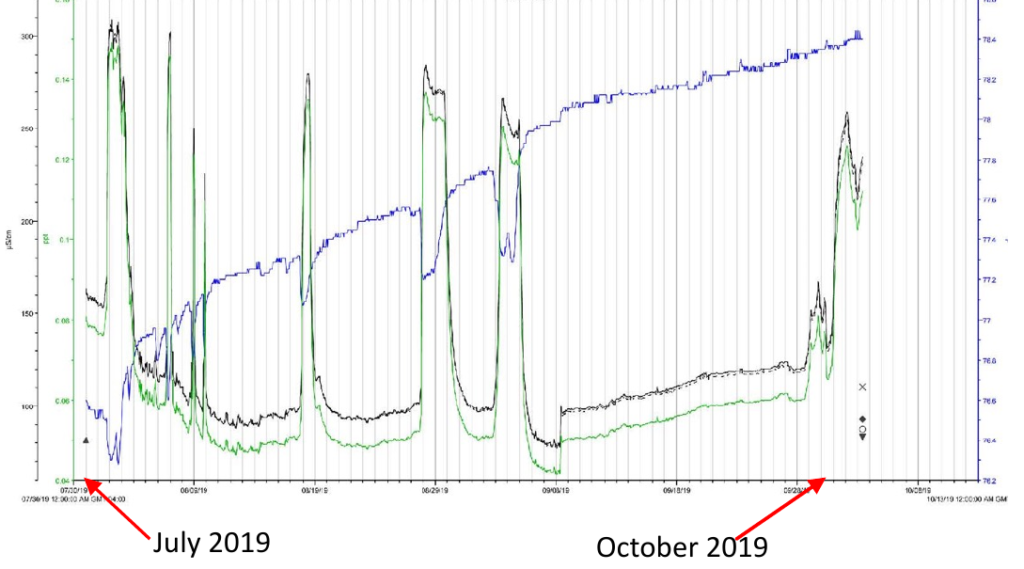 This chart shows one benefit of continuous monitoring: When data is collected only at a quarterly site visit, you can miss the full range of fluctuations of parameters being measured.
Cloud-based web portal: data analysis at your fingertips
Map and list-based device views
Customizable sensor dashboards
Notifications with flexible data triggers
Reporting, including automated emailed reports
Sub-accounts and groups
Full user access control
Geofencing
Full-featured API with web hooks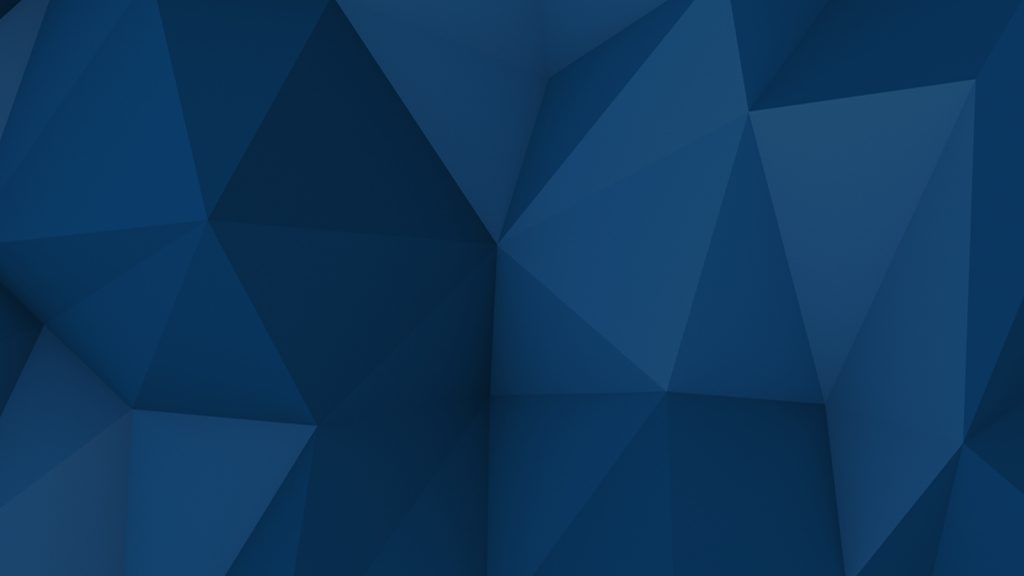 EnviroTrck
Since we manufacture our hardware, develop our software, and have strategic partnerships with the carriers, we are able to provide a uniquely tailored experience to our clients.
Our proprietary ecosystem allows us to introduce new features quickly and remain aggressively competitive.
We have a team of devoted and passionate staff who strive to provide the best experience.