Benefits of IoT Technology for Medical Industry – Stop Losing Time and Money
Improve Asset Utilization by knowing how and when your equipment is being used and re-purpose unused equipment
Log Runtime to produce detailed equipment logs in compliance with national and state regulations
Realtime SMS/Email Notifications allow decision makers to promptly make changes while being notified if something isn't right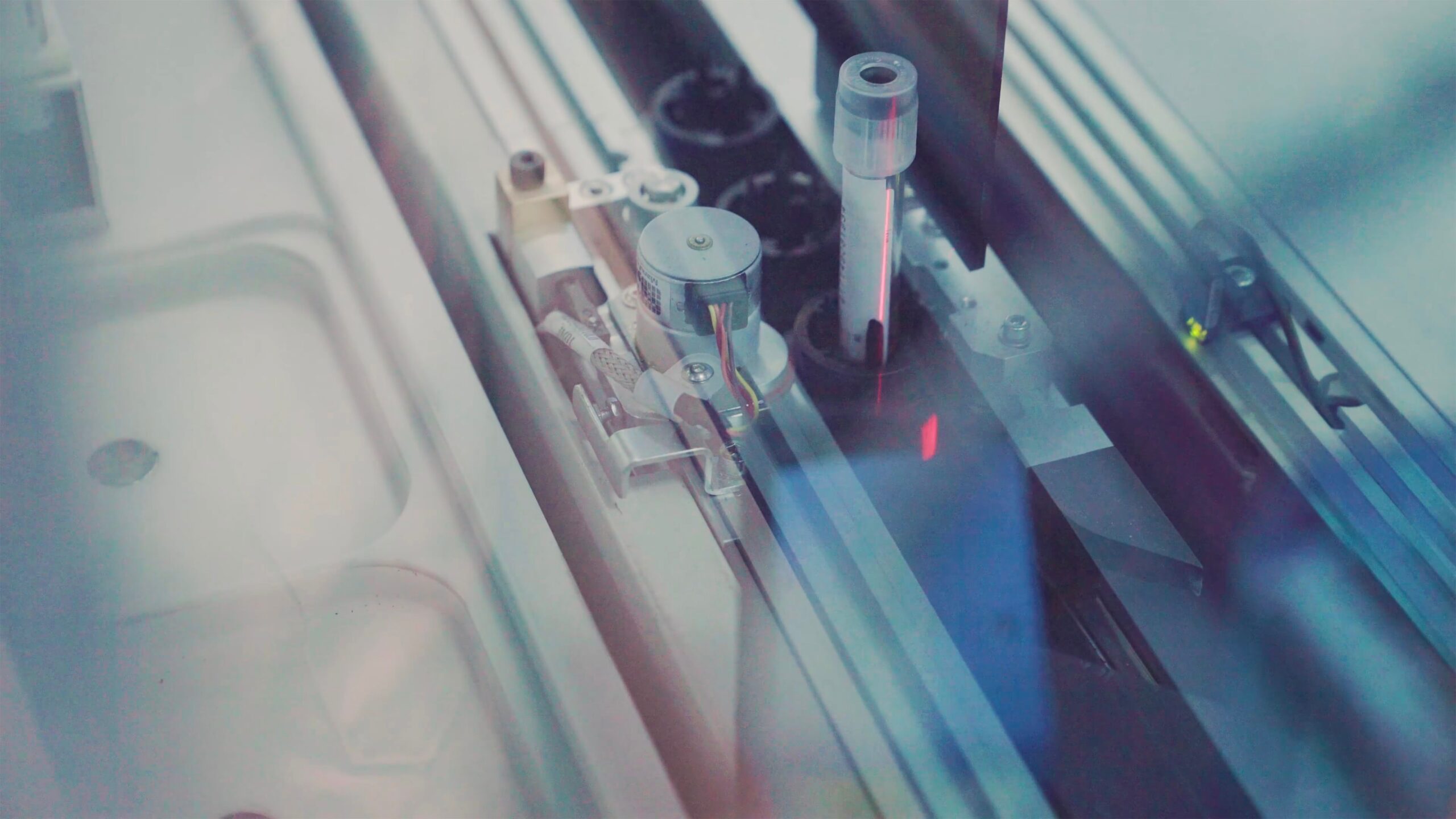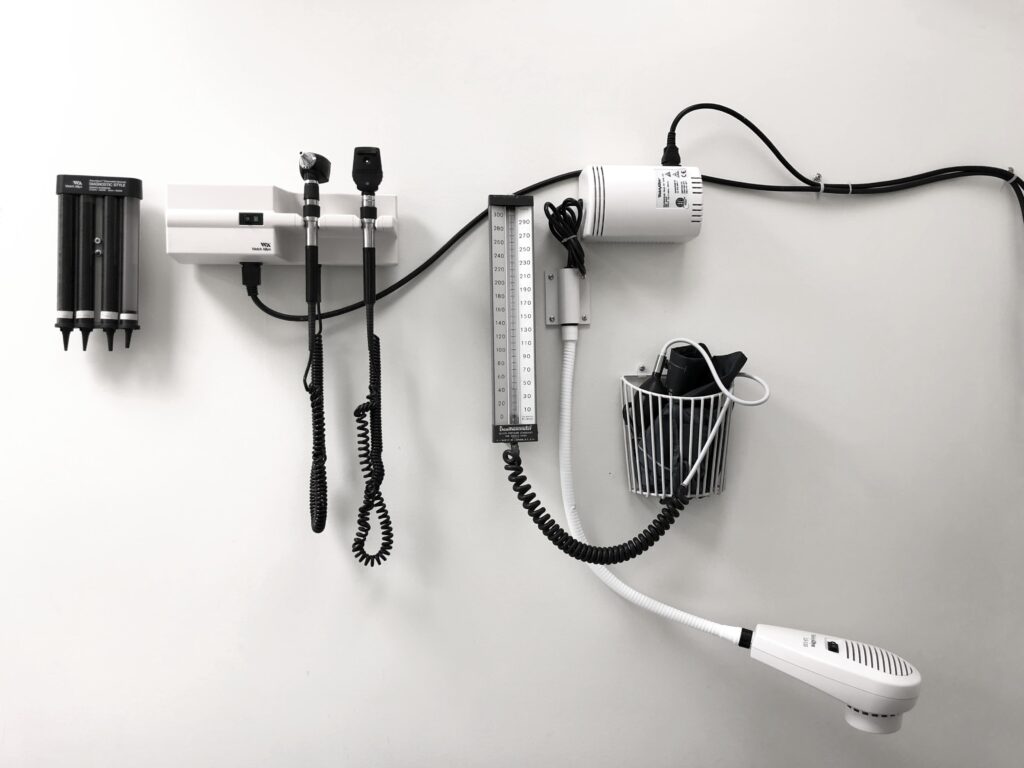 See How IoT Technology Can Save Thousands of Dollars
Our goal is to learn what issue you may be experiencing and create an application specific plan to integrate our solution and help you in as many ways possible.
Key Capabilities

Asset Tracking
Don't lose time and money trying to track down rented out medical equipment, with our GPS tracking solutions, you will be able to quickly locate your specific medical assets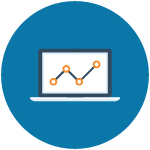 Runtime Monitoring
Monitor the runtime on your medical devices to produce and record detailed logs that can later be accessed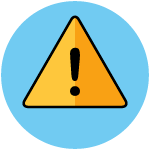 Realtime Notifications
Monitor your devices and assets anywhere in the world with the click of a button. InventureTrack devices can be equipped with realtime notifications to keep you up to date on your assets
GPS Tracking Hardware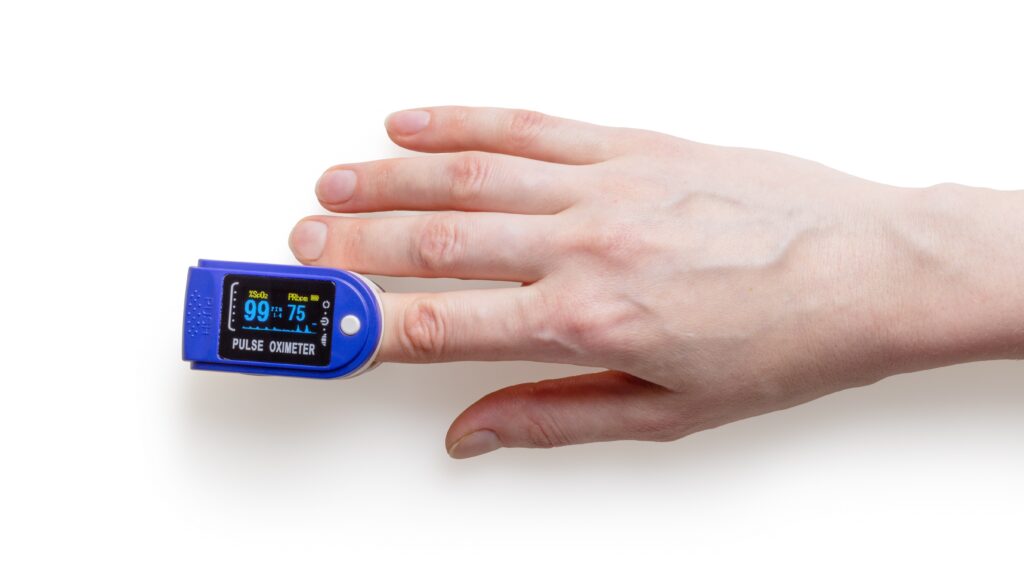 InventureTrack enables medical equipment to remotely communicate important data, such as location, equipment runtime, dosage delivery, and fill level.
Data Logging; simply log into our user-friendly web portal on your PC, smartphone, or tablet and you'll immediately see the dashboard. Here you will see your asset's critical details, such as location history, alarms, temperature, run-time, battery life, etc.
Designed as a turnkey tracking solution our hardware, web portal, and data connection, is a tightly integrated system that will monitor your assets around the clock.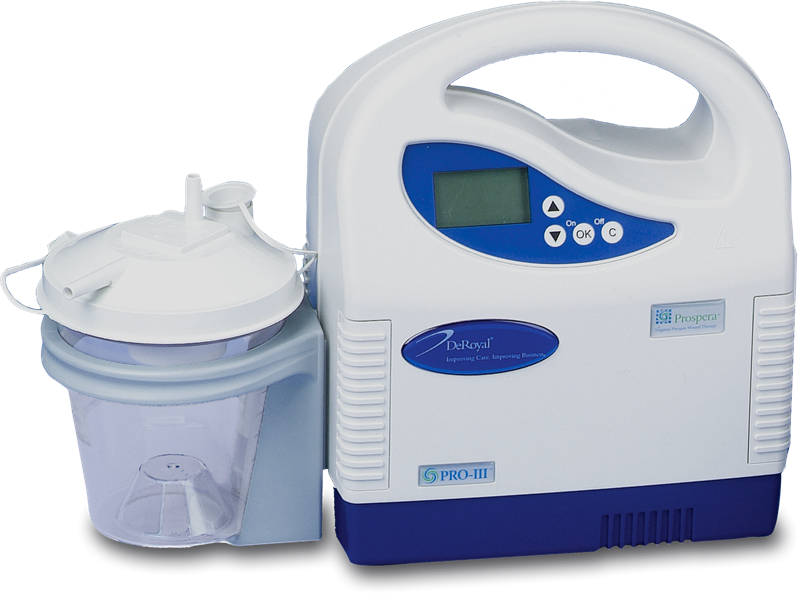 Case Study: IT6-R Monitoring Solution
A medical service provider was losing millions of dollars in uncollected revenue. The equipment rented from the company was being used for a longer period of time than it was quoted for and the company had no solution to prove this overuse. Our device was applied and began monitoring runtime on these medical devices.
Easy to Use Web Portal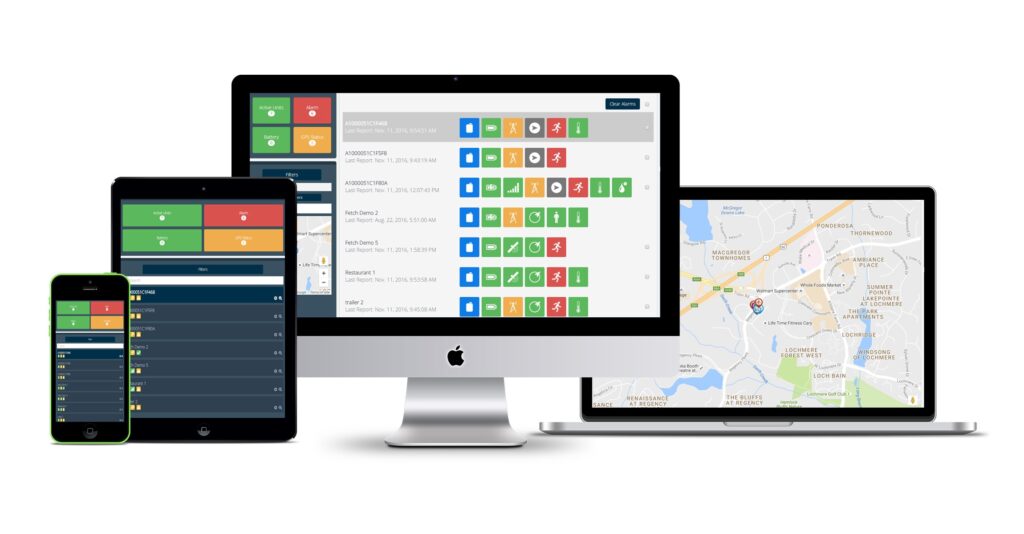 We are a Turn-Key Solution. Added to our hardware is our enterprise grade portal.
Here you can glance at all of the relevant metrics and set up alerts so that you can focus on other things while staying informed.
Coupled with Google Maps, you are able to see exactly where your devices are at all times.
Site Managers can delegate to employees by granting user level access and assigning them to groups.
Creating reports is easy and intuitive, and they can be exported in common formats like Microsoft's Excel.
Because security and reliability is important to us, we put our portal on Amazon's Secure Web Servers.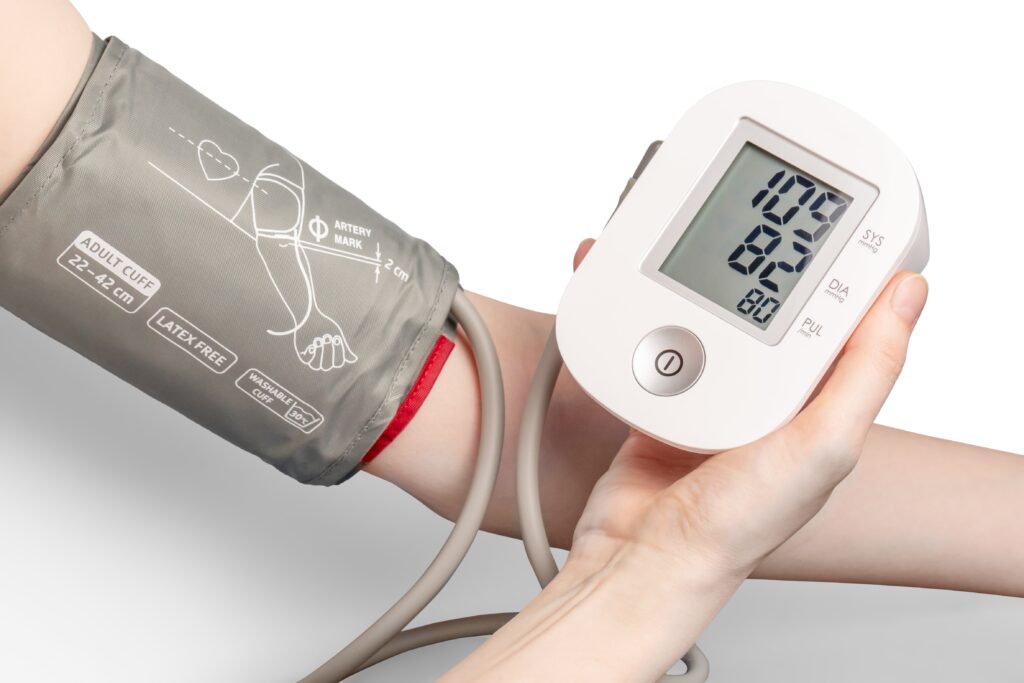 Custom Solutions
As the manufacturer, we are able to customize our product to fit your specific application. We can make custom plastic or metal enclosures, we can also change the color of the enclosure, or even develop a GPS tracker that is unique to your medical application using custom sensors.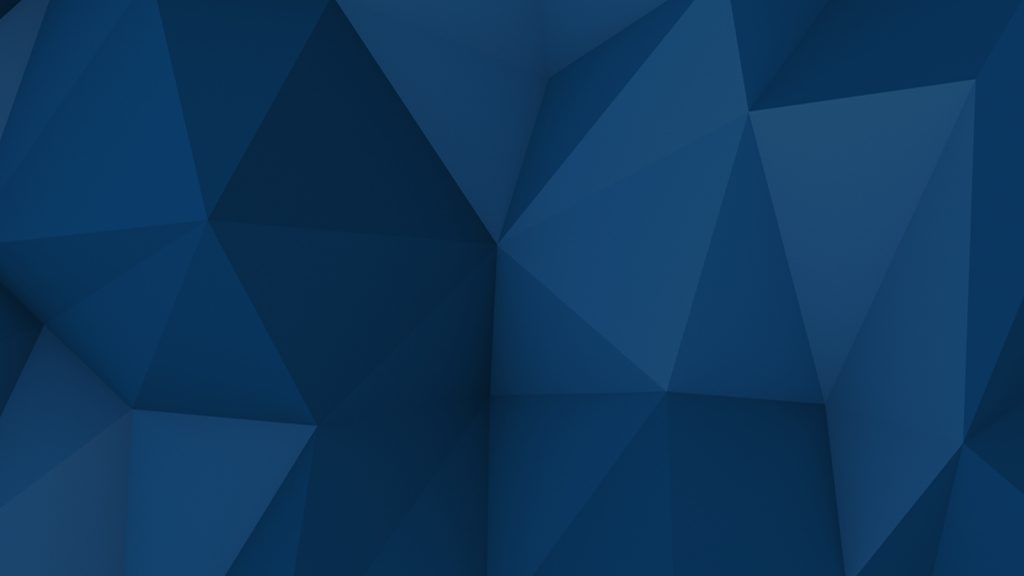 Why InventureTrack
Since we manufacture our hardware, develop our software, and have strategic partnerships with the carriers, we are able to provide a uniquely tailored solution experience to our clients.
Our proprietary ecosystem allows us to introduce new features quickly and remain aggressively competitive.
We have a team of devoted and passionate staff who strive to provide the best experience.