Benefits of IoT Technology for Law Enforcement – Locate Stolen Assets
Quickly Track and monitor criminal activity in real time
Prevent Lost or Stolen Assets with our IT6-R GPS monitoring system
Receive Realtime GPS Notifications that provide law enforcement personnel with fast and accurate data
Save Time and Money without the unnecessary need for police stakeouts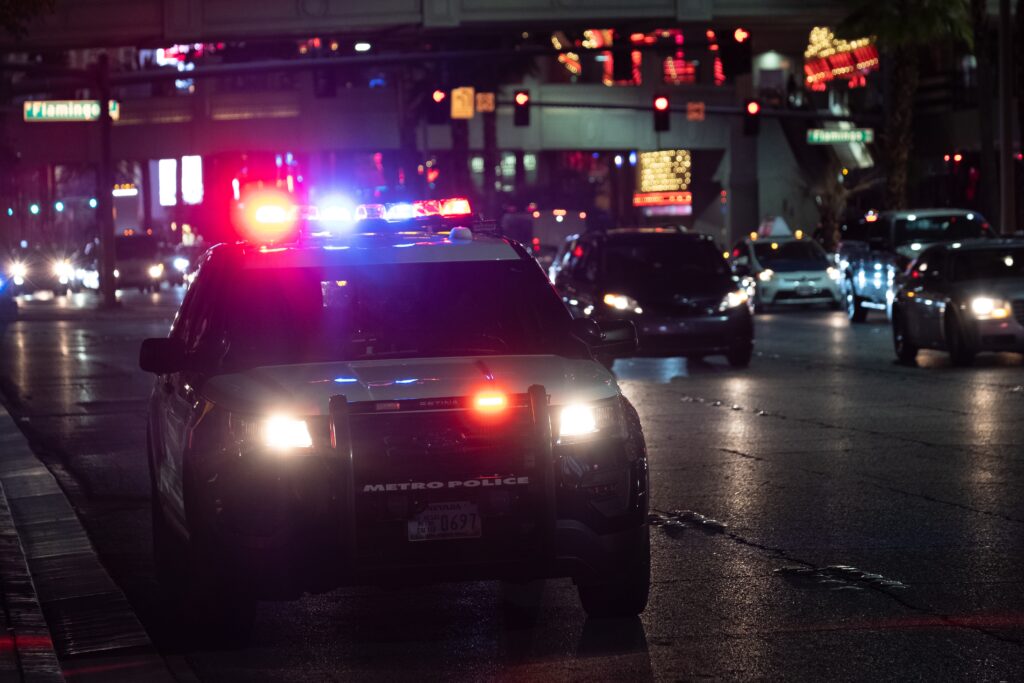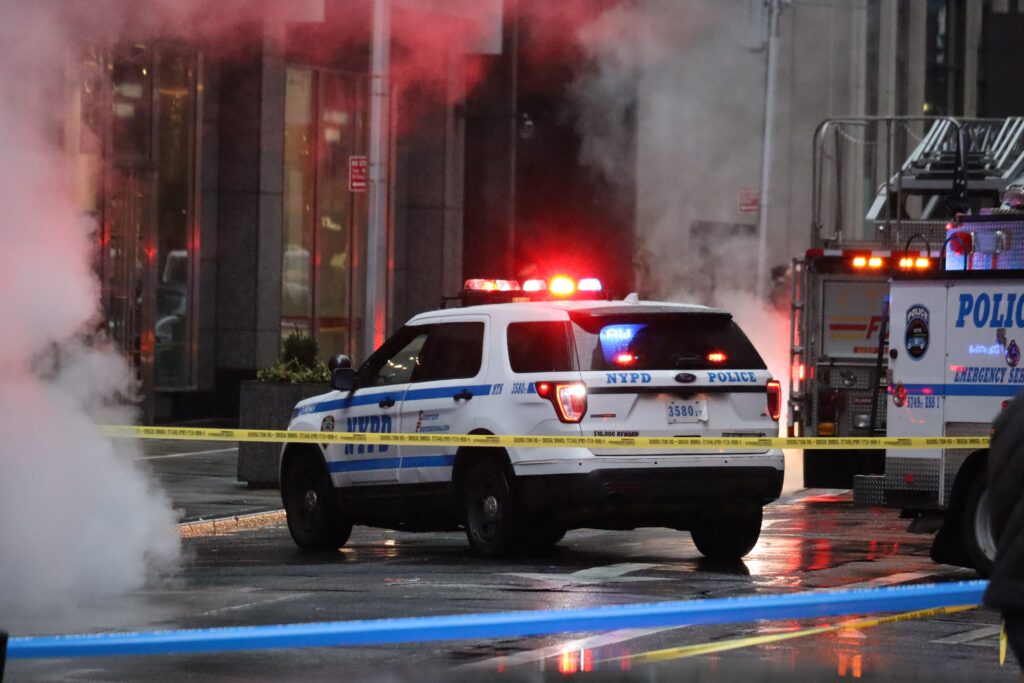 See How IoT Technology Can Save Thousands of Dollars
Our goal is to learn what issue you may be experiencing and create an application-specific plan to integrate our solution and help you in as many ways possible.
Key Capabilities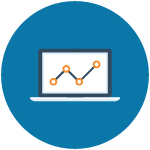 Asset Monitoring
InventureTrack's system can ping as frequently as every 15 seconds, providing your personnel with real time data to track your assets

Redundant Location Monitoring
Using the best GPS modules and cellular antennas, we provide standalone GPS connectivity and assisted GPS positioning all made in the US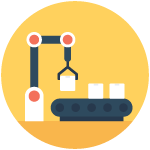 In-House Custom Solutions
We manufacture and develop everything in-house, which allows us to provide application-specific products and solutions
Slap & Track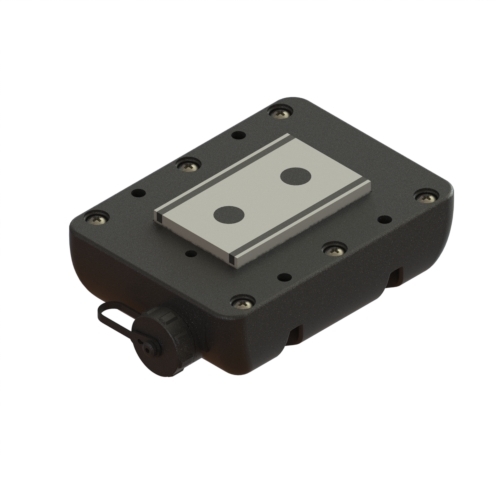 With our built-in 150 lb. pull force magnet, rest assured that once the tracker is placed on an asset, it will remain securely attached. The IT6-R is IP67 rated and rugged by design. It is weather, dust and water proof. This enables law enforcement to execute operations quickly.
How Does It Work?
Location tracking devices deployed into loss prevention applications are designed to power on and track stolen goods. The tracking device remains armed in a low power state to conserve battery for the later tracking in the case of theft. The tracking device uses built in motion sensor, mag plate or InventureTrack radio leash technology to detect when a theft has occurred.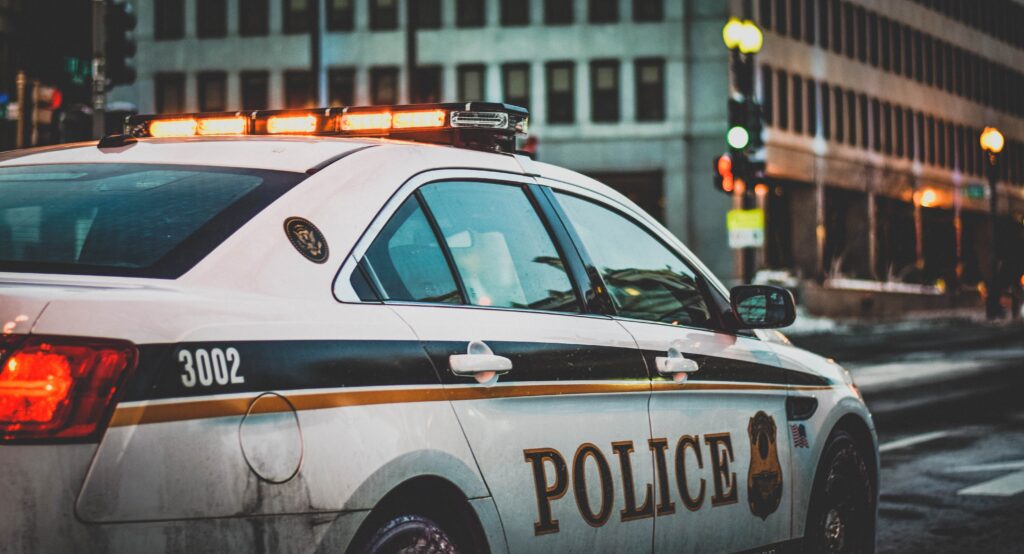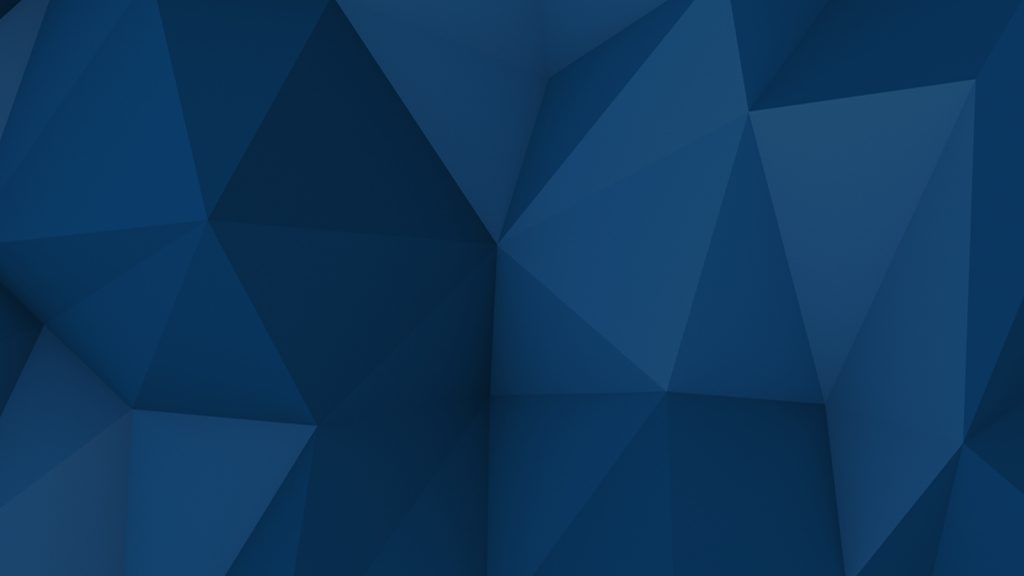 Why InventureTrack
Since we manufacture our hardware, develop our software, and have strategic partnerships with the carriers, we are able to provide a uniquely tailored solution experience to our clients.
Our proprietary ecosystem allows us to introduce new features quickly and remain aggressively competitive.
We have a team of devoted and passionate staff who strive to provide the best experience.