IoT Battery Monitoring App
LABRA Technology is an Internet of Things (IoT) service provider and developer of a specialized voltmeter for battery backup & energy storage applications. It was developed for remote sites that otherwise have no remote monitoring.

Powered by InventureTrack Systems cloud platform
Learn more about LABRA Technologies or schedule a consultation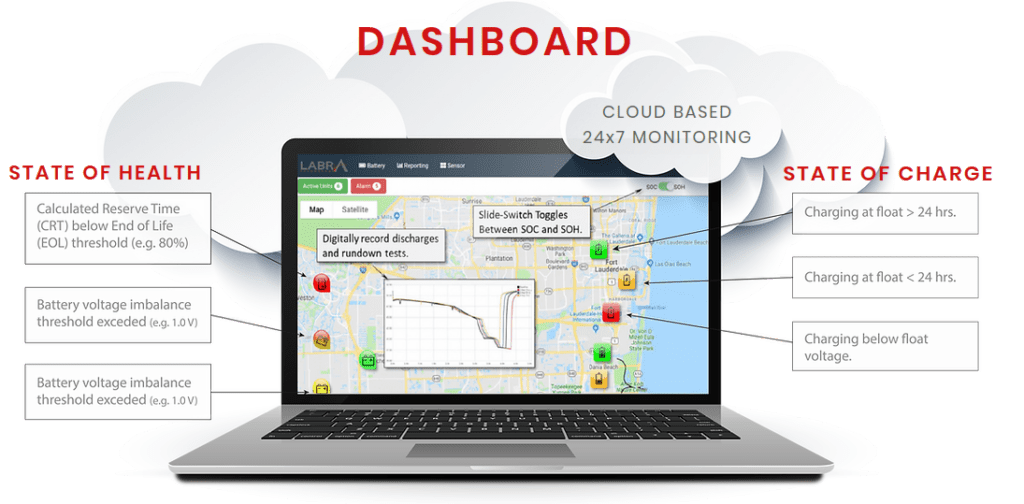 Cloud enabled dashboard displays remote battery plant status in near real-time
Tracks 6 battery metrics including new Calculated Reserve Time (CRT)
Encrypted Wireless IoT Power Alarm Monitor/Battery Analyzer
Secure outbound Narrowband IoT (NB-IoT) connection
Bluetooth Modules for Current & Plants > 60V
Powered by InventureTrack Systems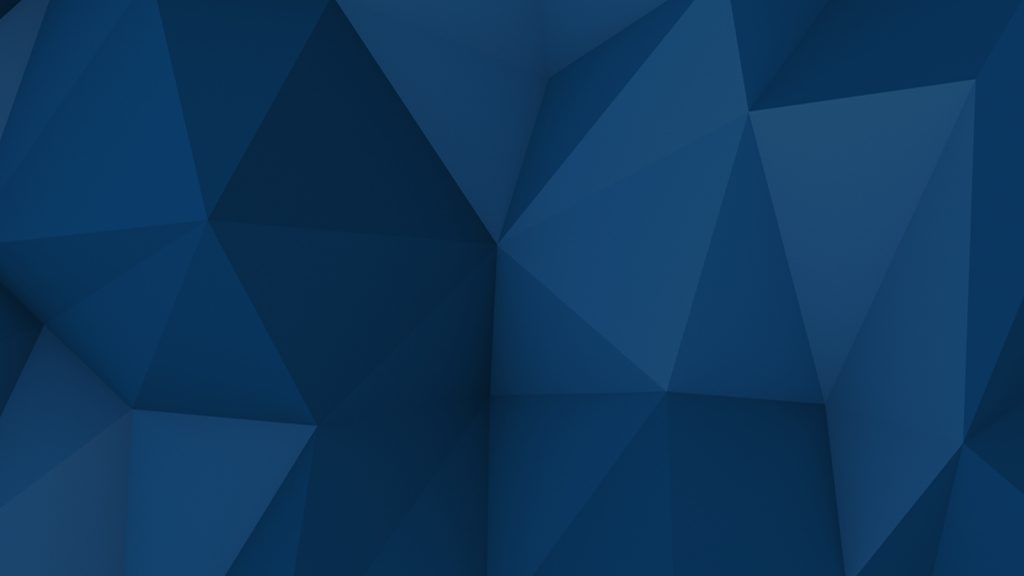 LABRA + InventureTrack
Since we manufacture our hardware, develop our software, and have strategic partnerships with the carriers, we are able to provide a uniquely tailored experience to our clients.
Our proprietary ecosystem allows us to introduce new features quickly and remain aggressively competitive.
We have a team of devoted and passionate staff who strive to provide the best experience.