Wireless Communication
InventureTrack devices use the latest in low-power networking technology: 4G LTE Cat M cellular, WiFi, Bluetooth, multi-constellation GNSS. Communications from anywhere in the world, from your product to the cloud.

Sensor Integration
We've integrated InventureTrack devices with many sensors and smart devices.  Analog, digital, 4-20mA, modbus, Bluetooth.  Our devices have flexible expansion capabilities, allowing them to be easily connected.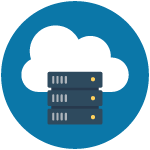 No-Hassle Data
Every InventureTrack device is fully certified with cell carriers and relevant regulatory agencies.  We have relationships with carriers all over the world so we get you the best data pricing available anywhere you're deployed.
Standard Features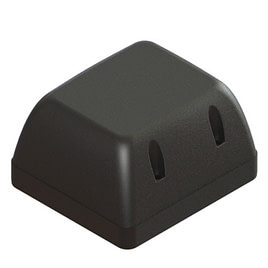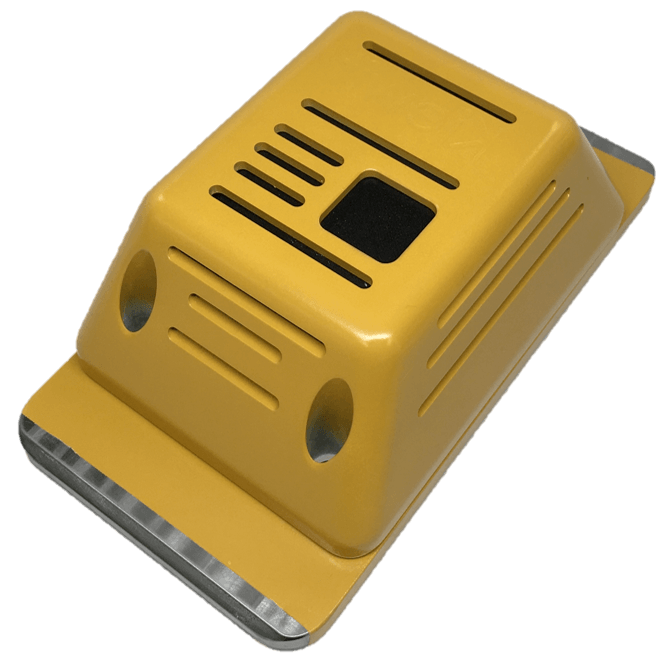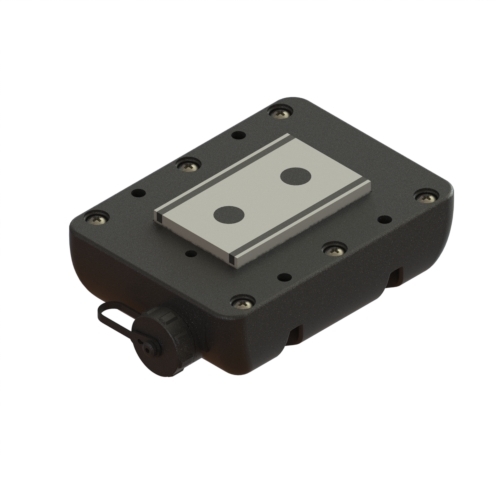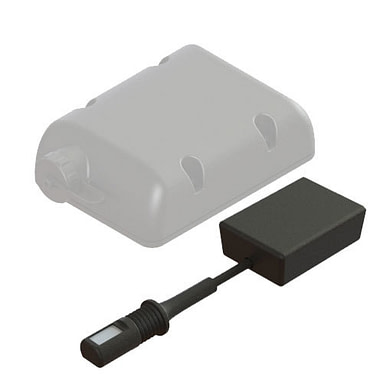 4G LTE Cat M, Cat NB, Cat 1
Multi-constellation GNSS with AGPS and WiFi positioning
Motion, shock and tilt detection
Programmable wake triggers and reporting intervals
Ultra-low power consumption: sleep current < 20 uA
Rechargable and primary cell battery options
Screw, adhesive, magnet and weldable mounting options
Sensor expansion port: digital, analog, I2C, SPI, UART, 4-20mA, modbus, Bluetooth LE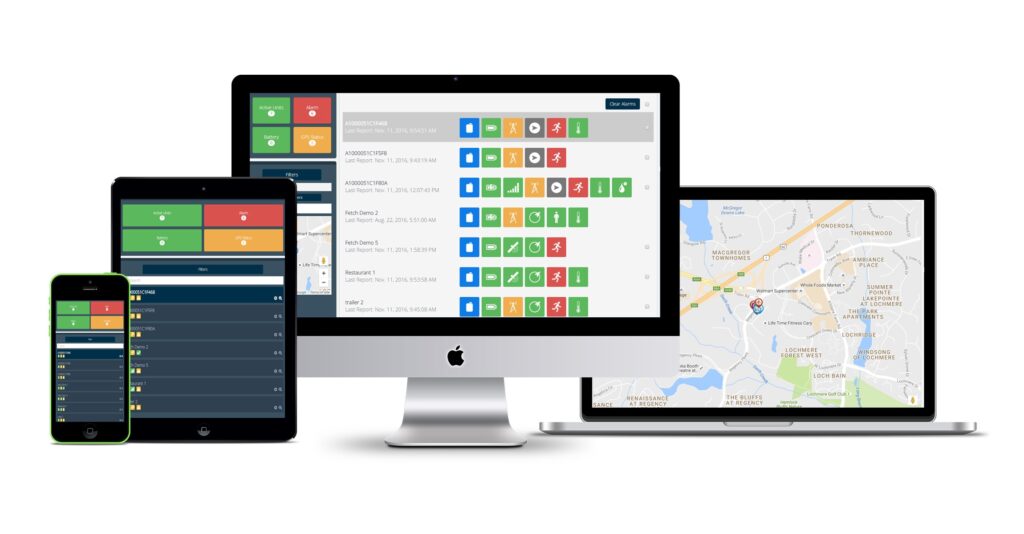 How it works
InventureTrack IoT devices are the starting point for our end to end solution. Every device is equipped with a wireless communication interface and firmware stack with our proprietary data protocol to get your data to the cloud.   For location tracking, devices contain state-of-the-art GNSS receivers and motion sensors.  Finally, to interface with other sensors and devices in the field, InventureTrack devices have a flexible sensor expansion port and a wireless Bluetooth Low Energy interface.
Optimized Data Protocol
InventureTrack uses a proprietary data protocol to send data back and forth from devices to the cloud.  What does that mean for you?  Here are some benefits of using InventureTrack's leading-edge technology:
Binary data format.  Unlike some popular IoT protocols, we pack sensor data into messages efficiently using the smallest data format possible. Our protocol dynamically adjusts to sensor values to constantly reduce the amount of data sent over the air.  Less Data = Lower Operating Costs
Smart lossless data compression.  InventureTrack devices provide timestamped differential data or time series depending on which is smaller. Data series are compressed to reduce packet size.  Less Data = Lower Operating Costs
Security.  Our IoT protocol uses a hybrid methodology for authentication and encryption that combines industry best-practice security procedures with low-overhead data communications.  This means every piece of data that comes into the our cloud can be trusted and only you can see your data.
Product Datasheets
Click an image to download the spec sheet
Like what you see? Schedule a consultation today!
Sensor Options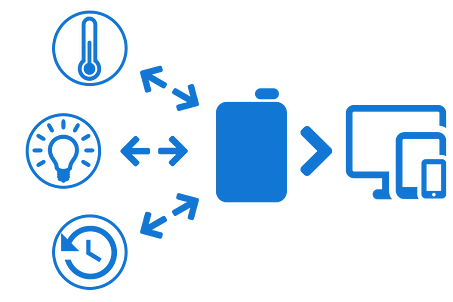 Motion, Shock, Tilt
Open/Close
Temperature
Humidity
Runtime
DC Voltage and Current
Liquid Fill Level
Flow Rate, Flow Totalizer
pH
Salinity, conductivity, TDS
Dissolved Oxygen, Redox Potential
or bring your own sensor and we'll integrate it.