Benefits of IoT Technology for Mining and Heavy Industry – FAST ROI for Your Company
Improve Asset Utilization by knowing how and when your equipment is being used and re-purpose unused equipment.
Predictive Maintenance with remote monitoring and predictive analytics to reduce maintenance costs
Crisis Avoidance such as liquid level monitoring and hazardous gas detection.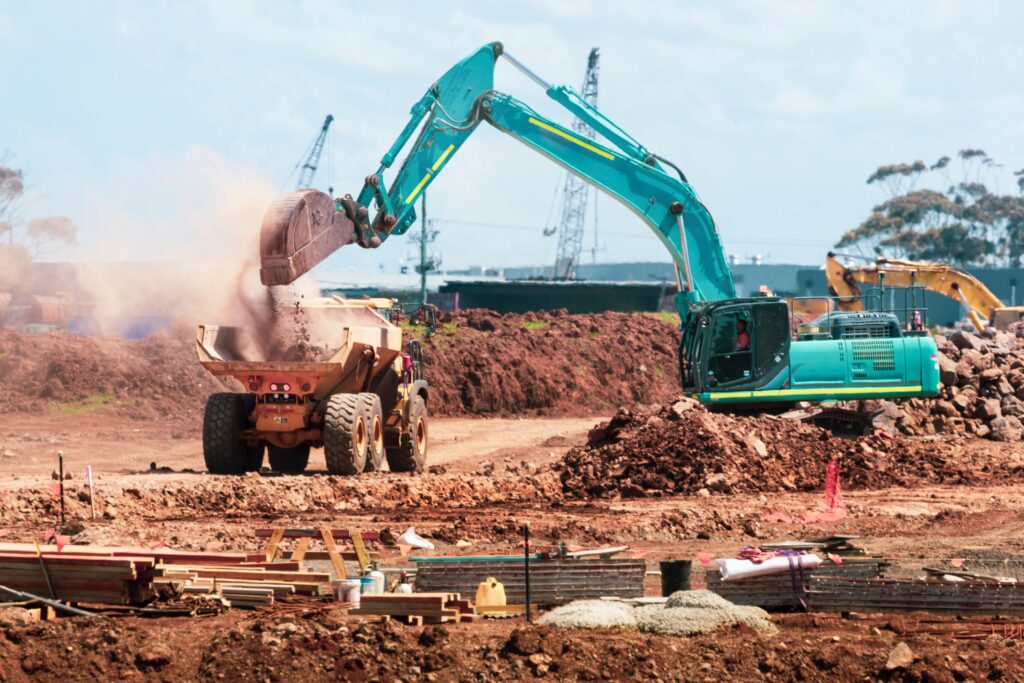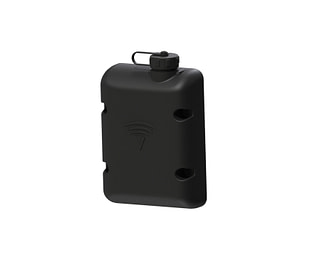 See How IoT Technology Can Save Thousands of Dollars
Our goal is to learn what issue you may be experiencing and create an application specific plan to integrate our solution and help you in as many ways possible.
Key Capabilities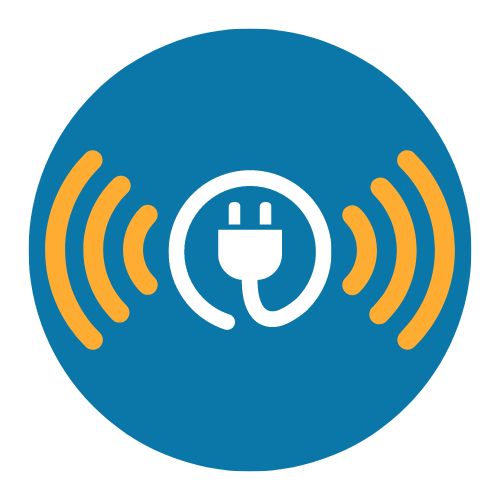 Sensor Expansion
InventureTrack sensor gateway devices support a range of sensor connectivity options, including 4-20mA, 10 VDC, modbus and Bluetooth LE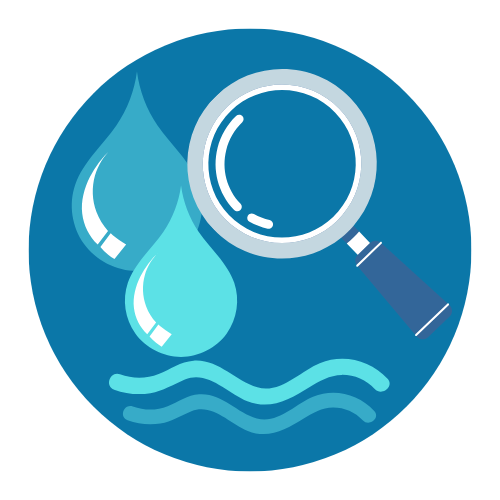 Water Quality
Monitor water quality around sites for early detection of intrusion and contamination issues. Total Dissolved Solids (TDS), salinity, oxygen reduction potential (ORP or Redox), pH and other sensors available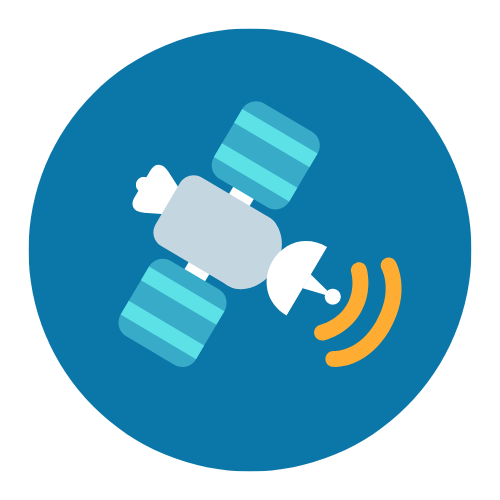 Satellite Data
Monitor your sites and your assets anywhere in the world. InventureTrack devices can be equipped with satellite data service that covers the entire surface of the Earth. Do not be constrained to areas with terrestrial cell service
GPS Tracking Hardware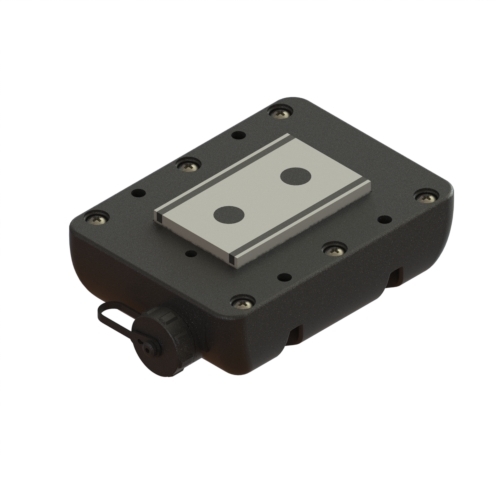 Designed as a turnkey tracking solution our hardware, web portal, and data connection, is a tightly integrated system that will monitor your assets around the clock.
Data Logging; simply log into our user-friendly web portal on your PC, smartphone, or tablet and you'll immediately see the dashboard. Here you will see your asset's critical details, such as location history, alarms, temperature, run-time, battery life, etc.
Analyze your data by creating specific reports relative to your designated team members. This will allow more qualified and proactive decisions concerning your assets.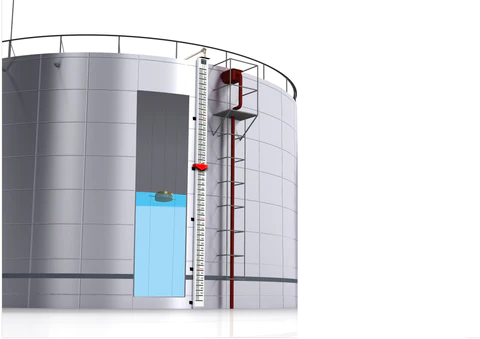 Case Study: Remote Tank Monitoring
A mining company maintains fuel storage tanks at supply depots located near various remote hydraulic fracturing sites. The fuel tanks support critical heavy equipment operations at the sites and need to be periodically refilled using fuel trucks. Pre-existing procedures using scheduled refills resulted in both wasted refueling trips to tanks that were mostly full and degraded operations and emergency refueling due to empty tanks.
Using high-quality stainless liquid level sensors connected to InventureTrack gateways, the operations team can see the fuel level of all their tanks at a glance. Alarms are set up at 50% and 25% fill level to help intelligently schedule refueling trips. The mining company realizes its ROI almost immediately by eliminating work stoppages due to fuel shortages and by more efficient refueling truck scheduling.
Easy to Use Web Portal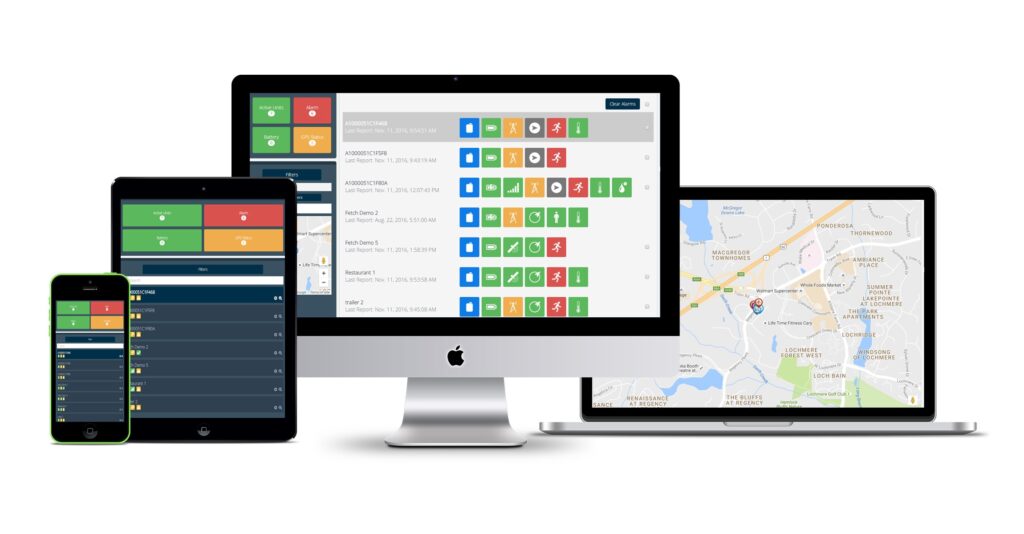 We are a Turn-Key Solution. Added to our hardware is our enterprise grade portal.
Here you can glance at all of the relevant metrics and set up alerts so that you can focus on other things while staying informed.
Coupled with Google Maps, you are able to see exactly where your devices are at all times.
Site Managers can delegate to employees by granting user level access and assigning them to groups.
Creating reports is easy and intuitive, and they can be exported in common formats like Microsoft's Excel.
Because security and reliability is important to us, we put our portal on Amazon's Secure Web Servers.
Groundwater Case Study
Groundwater pollution can be caused by negligent or inadequate wastewater control. Cloud-connected sensors were installed in wells located in sensitive areas surrounding work sites. Online in-situ monitoring with real-time alerts are used. Our solutions can measure the levels of: pH, salinity, conductivity, total dissolved solids (TDS), dissolved oxygen, oxygen reduction potential (ORP/redux), other custom and customer-provided sensors.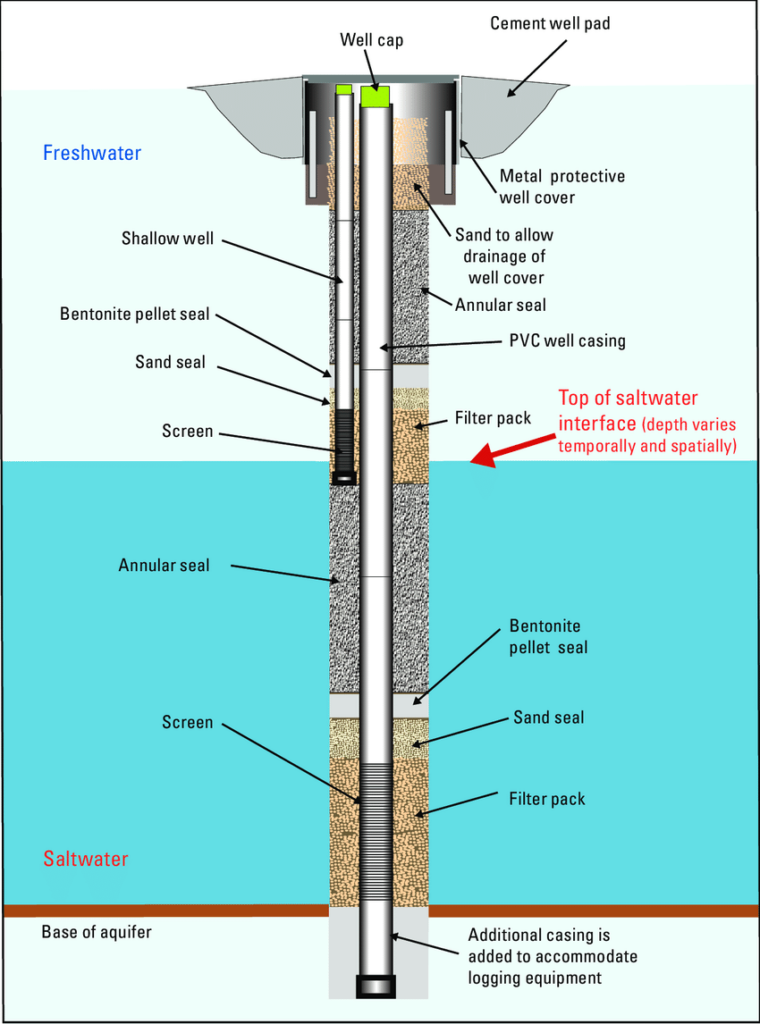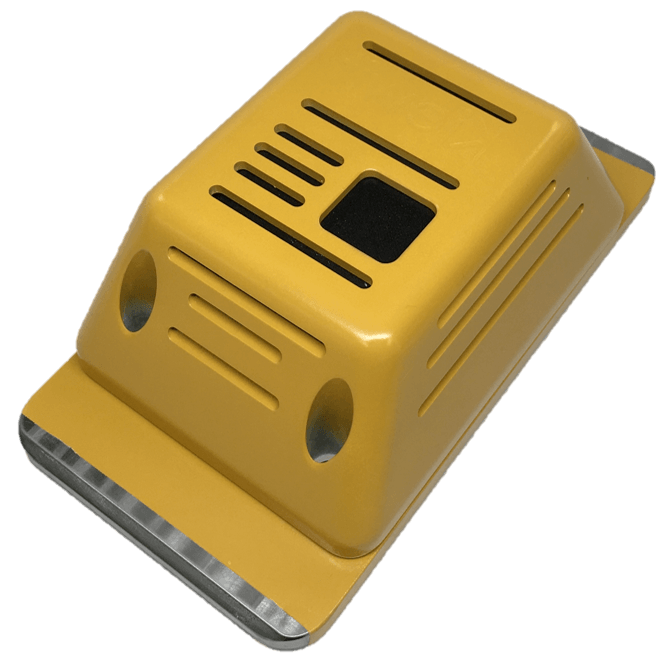 Custom Solutions
As the manufacturer, we are able to customize our product to fit your application. We can make custom plastic or metal enclosures, we can also change the color of the enclosure, or even develop a GPS tracker that is unique to your application using custom sensors.
Methane Gas Case Study
Our system alerts well and pipeline operators of methane leakage while documenting methane levels 24/7. We offer robust reporting features including customizable reports, exportable data, and email scheduling. The existing IT infrastructure can be integrated with our comprehensive cloud API. Additional 'sensory' features allow you to track and measure temperature, additional gas(s) monitoring, light, motion, level, and GPS.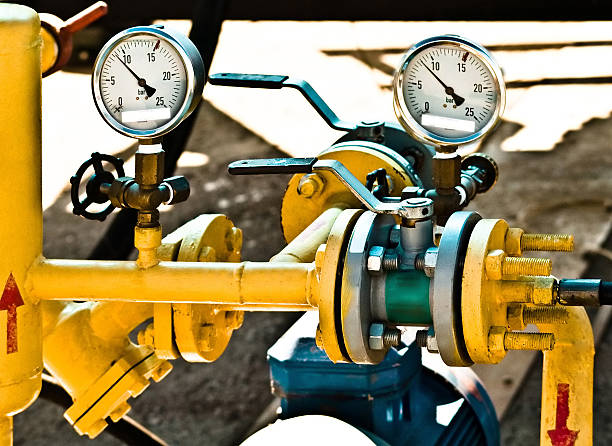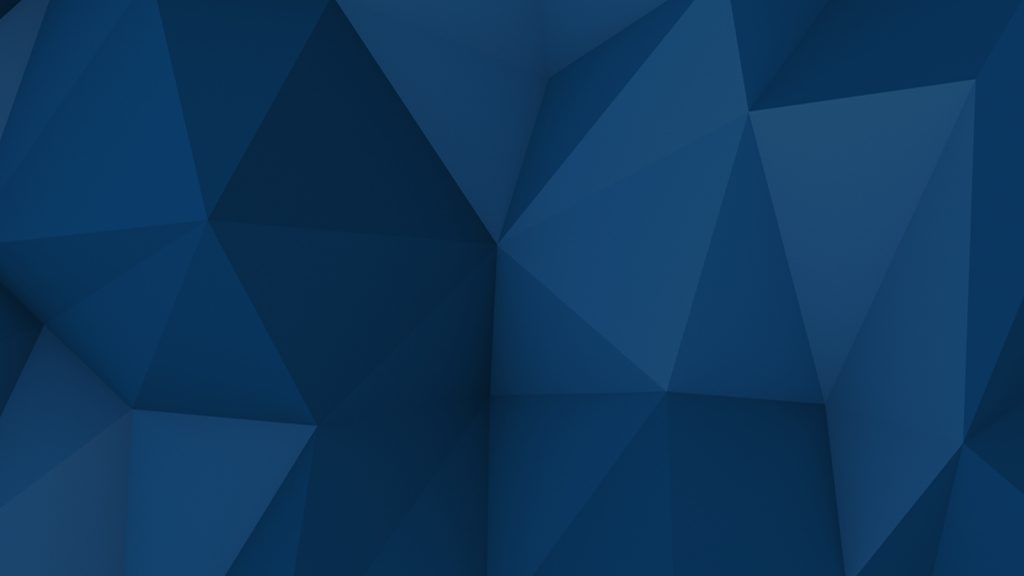 Why InventureTrack
Since we manufacture our hardware, develop our software, and have strategic partnerships with the carriers, we are able to provide a uniquely tailored solution experience to our clients.
Our proprietary ecosystem allows us to introduce new features quickly and remain aggressively competitive.
We have a team of devoted and passionate staff who strive to provide the best experience.