Benefits of IoT Technology for Cargo Transport – Never Lose a Load
Monitor Location of your outbound and inbound loads
Prevent Lost or Stolen Cargo by providing detailed, in-transit reporting
Receive Realtime SMS/Email Notifications that allow key decision-makers to respond quickly to alerts
Optimize Route Efficiency through customizable geofences to improve delivery schedules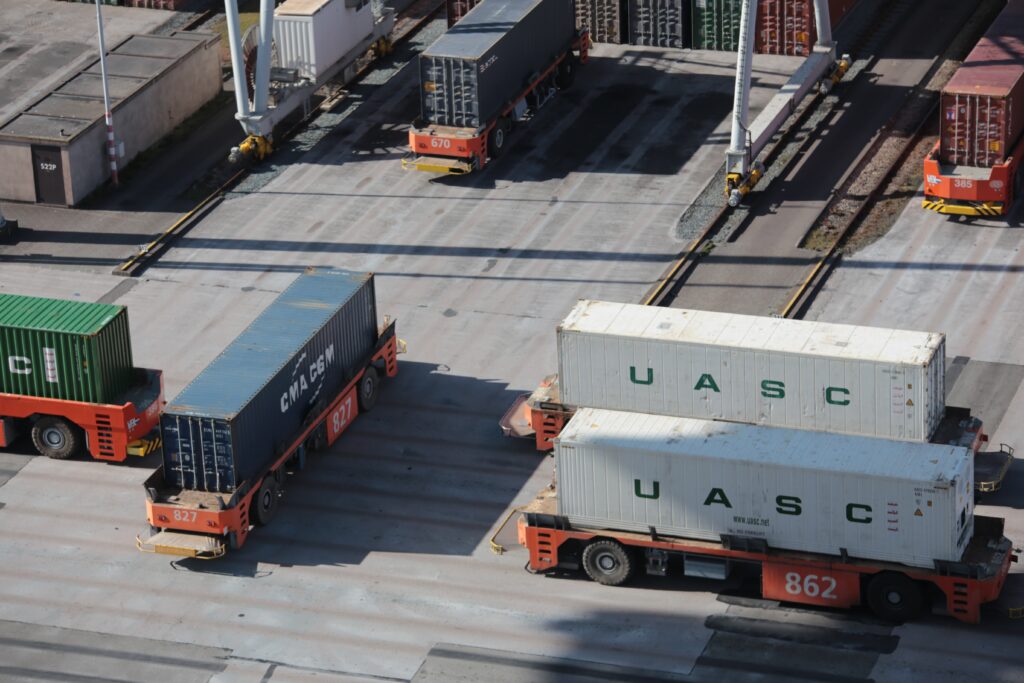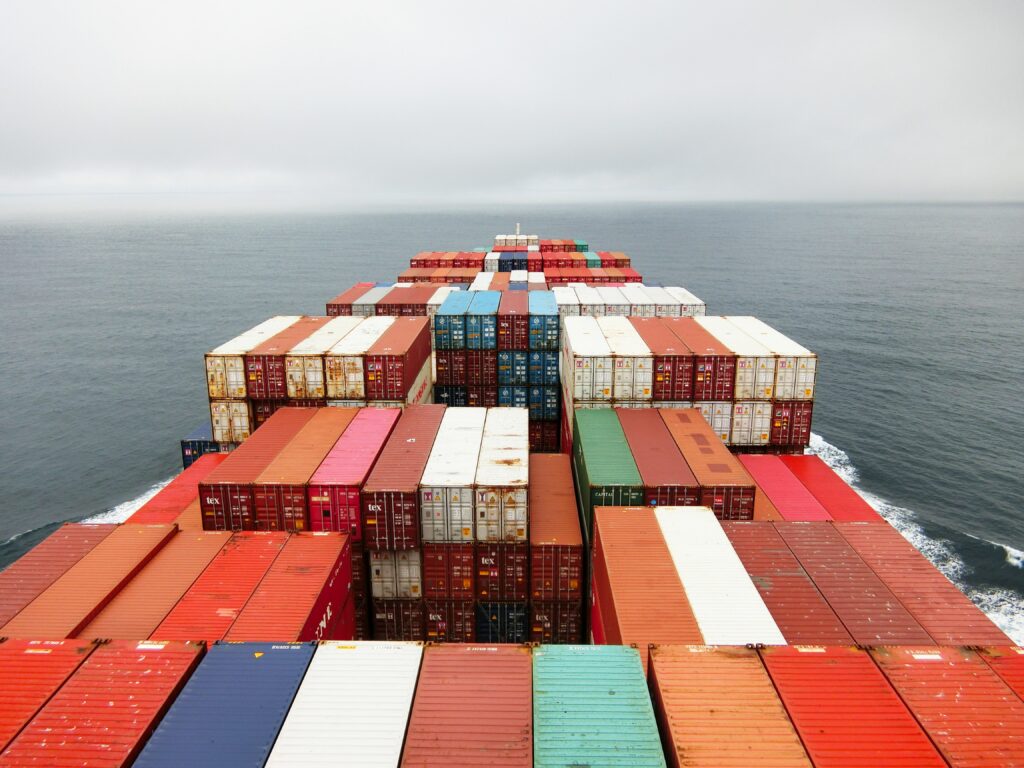 See How Custom IoT Solutions Can Reduce Costs
Our goal is to learn what issue you may be experiencing and create an application-specific plan to integrate our solution and help you in as many ways possible.
Key Capabilities

Freight Monitoring
InventureTrack's beacon and scanner devices allow your business to monitor freight as soon as it enters port and allows you to track it to its destination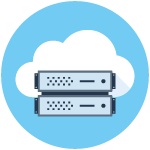 Automated Data Collection
Through data logging, all of the information collected from your loads in areas with little service for higher resolution monitoring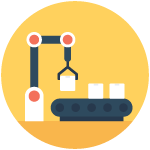 In-House Custom Solutions
We manufacture and develop everything in-house, which allows us to provide your company with application-specific products and solutions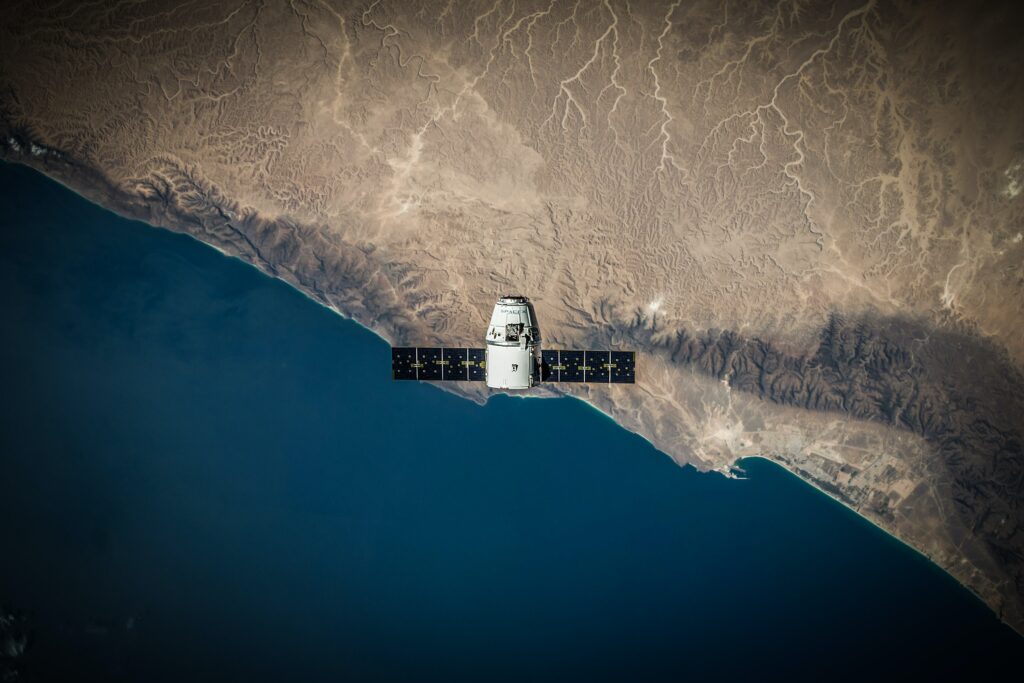 Satellite Communications
InventureTrack Systems is part of a pilot program introducing revolutionary satellite data networking for IoT applications. Built on top of industry standard LTE Cat M terrestrial cellular protocol, this new communications technology provides coverage over 100% of the Earth's surface at a fraction of the cost of existing satellite providers.
Schedule a free consultation with our solution experts today and find out how InventureTrack and satellite communications can power your next IoT project.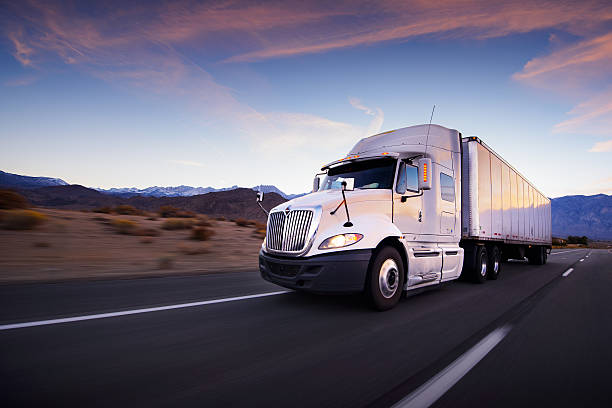 InventureTrack Beacons & Scanners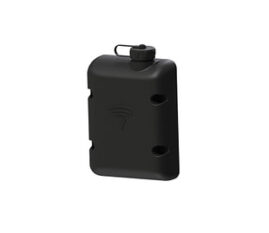 Place small beacons in your cargo load
Place scanners on containers, trucks, or other shipping infrastructures
Scanners pick up beacons and and transmit location to our cloud-based web portal
Scanners have built-in end-to-end encryption and secure authentication factors
Designed as a turnkey tracking solution, our hardware, web portal, and data connection is a tightly integrated system that will monitor your freight assets around the clock.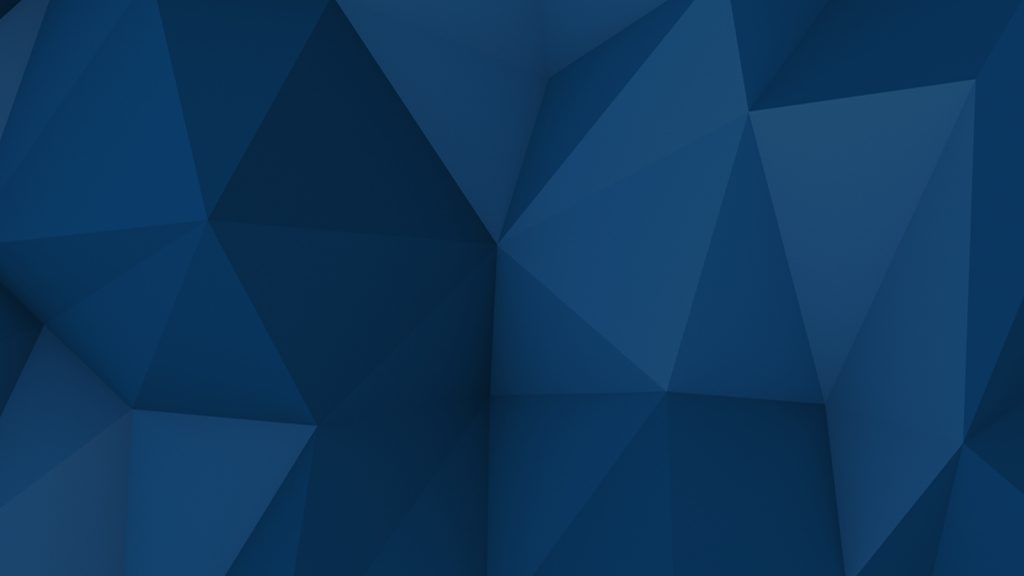 Why InventureTrack
Since we manufacture our hardware, develop our software, and have strategic partnerships with the carriers, we are able to provide a uniquely tailored solution experience to our clients.
Our proprietary ecosystem allows us to introduce new features quickly and remain aggressively competitive.
We have a team of devoted and passionate staff who strive to provide the best experience.