We are Product Developers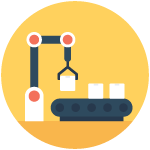 Engineering
Need a custom IoT mobile app or web portal? Have special analytics or reporting requirements? How about a custom enclosure? Our engineers use the best tools to ensure your project is completed the right way the first time!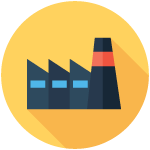 Quality Certified
InventureTrack manufactures all of our products out of an ISO quality certified factory in Florida. Stop in for a tour anytime and collaborate with our engineers on your next project!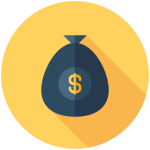 ROI
Don't spend countless hours developing a system from the ground up when we've already done the majority of the lift. Save money on development and start selling immediately by private labeling.
Build Your Own IoT Application
At our core, we are a product development organization. We built and extended the InventureTrack cloud platform and IoT device portfolio over 10+ years to suit a wide variety of applications.
We're looking for partners, not customers. You know where IoT can help your business or industry perform better and we provide product development, manufacturing and logistics to make it happen. Contact us to discuss your application and see how the InventureTrack platform can form the base or your IoT stack.
We customize our system for any application. A few of the custom elements we can build for you:
Reports, notifications and web views
Full websites
Mobile applications
Cloud-to-cloud integrations
PCBs
Third party hardware integrations such as sensors and other smart devices
Enclosures and other mechanics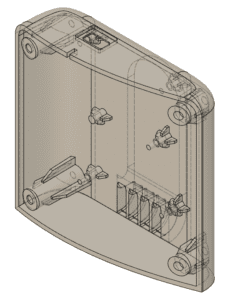 Custom Enclosures
Do you need a custom enclosure to mate with an existing product? Special materials to meet harsh environmental challenges?InventureTrack quickly develops application-specific housings for your IoT devices. We provide injection-molded plastics and CNC-cut aluminum or steel to match your requirements.
App Development
InventureTrack can build custom dashboards and other views and analysis tools for your web portal. We also have the capability to integrate new sensors and display and analyze new types of data. Providing a turnkey custom application is what sets us apart from the competition.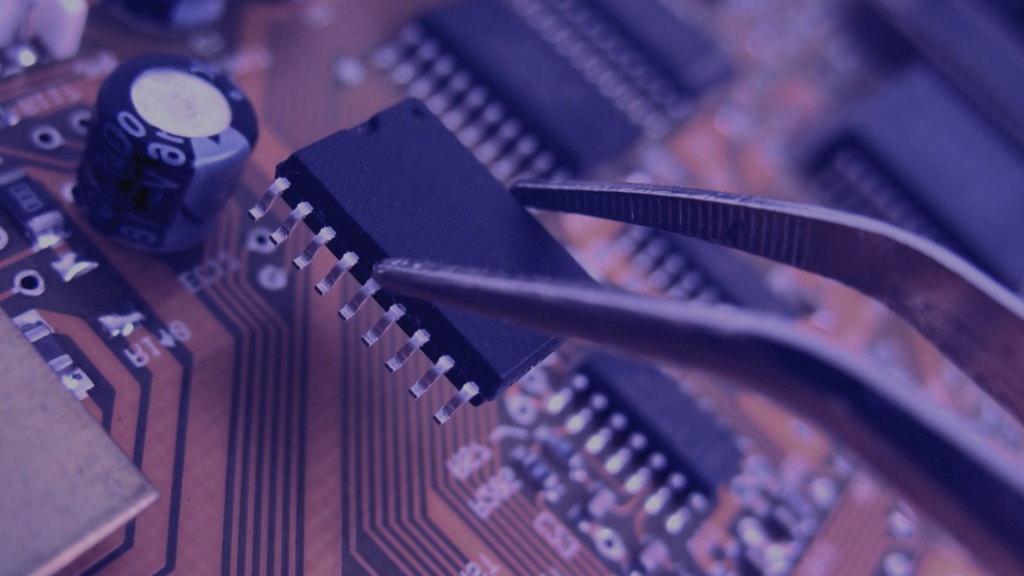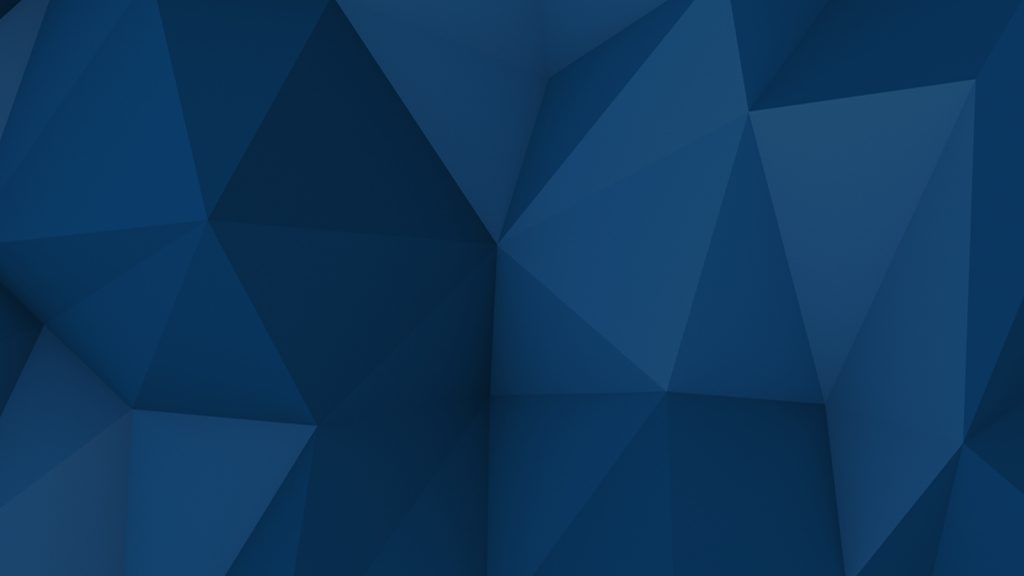 Let Us Provide Your Turnkey IOT Solution Today
Building a tracking system from the ground up is expensive and can take up valuable time and resources. As a technology company, we have continued to innovate using the latest in 4G LTE, CAT 1, M1 and NB network technology. Using our system, your custom solution becomes economically viable and puts you on the fast track to be first to market.